Transit Sun in 1st House
This is a great time from recharging your energy for the upcoming year. You are very concerned with your own personal matters and you may be acting a little more self-centered but in a way which can help you understand what you need to do to make further progress in life. It is a great time for making an impression on other but be careful of being too insensitive to their feelings. You may find it harder to work with others. You have a greater need to express yourself, and so it is best to concentrate on this if you can.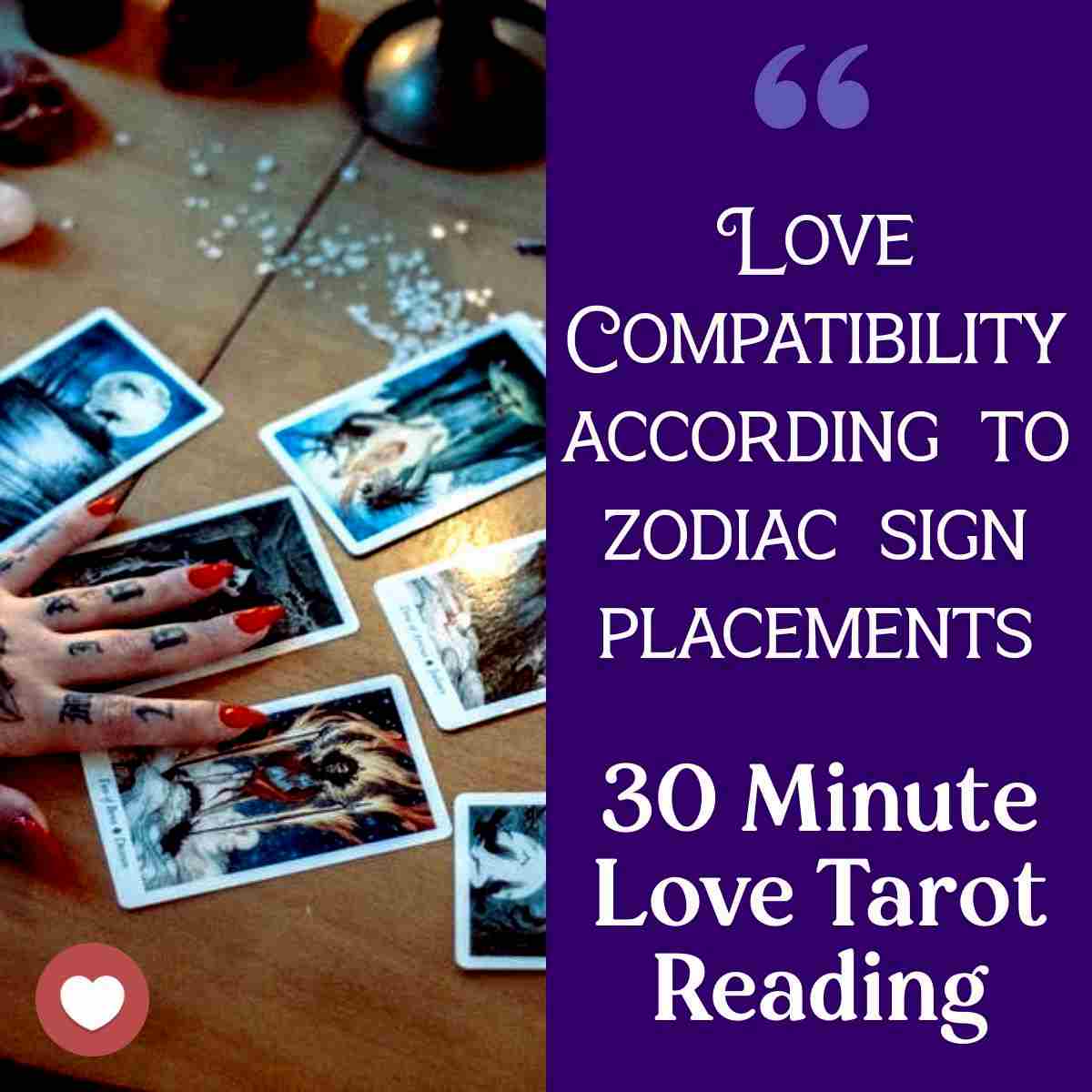 Professional Tarot Reading
Wondering what is to come for you and your romantic partner through out the year? This simple spread highlight the biggest situations of the season and seasons to come.
30 Minute Tarot Reading ( Audio Recording )

Find out what is in store for in your love life.

How to act and deal with your current relationships

Any other questions you may have