Transit Sun in 7th House
You can learn a lot about yourself through your intimate encounters with other people. It is a good time to examine your relationships and whether it is fulfilling or if you need to spend time discussing any issues that may have bugging you in the past. It is not a good time to go it alone but try to work with someone else, if you have to make important decisions such as legal or business, it is good to get the help of a consultant. The same applies to your personal life. If your one on one encounters create conflict this can be a good thing, as it will force you to examine yourself more thoroughly and why you act and react in certain ways.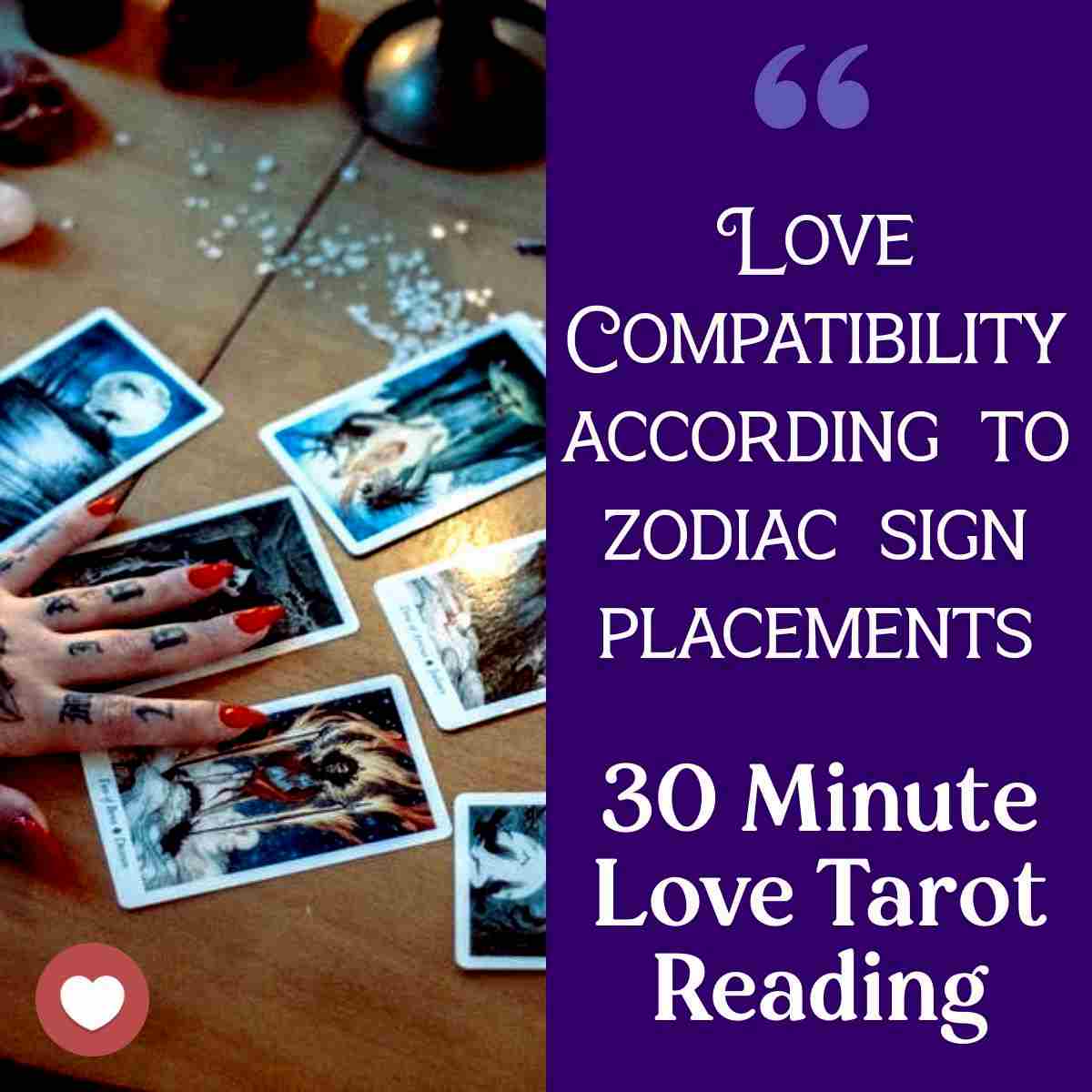 Professional Tarot Reading
Wondering what is to come for you and your romantic partner through out the year? This simple spread highlight the biggest situations of the season and seasons to come.
30 Minute Tarot Reading ( Audio Recording )

Find out what is in store for in your love life.

How to act and deal with your current relationships

Any other questions you may have