Transit Uranus in 1st House
It is a very turbulent and trans formative time that could radically change the way you interact with the outside world. Old thought and behavior patterns will need to be examined and broken down which will make people change the way they interact and treat you. You may find that old relationships no longer work or don't serve any purpose to your current needs. Limitations you may have placed on yourself whether love, business or pleasure will no longer be acceptable ways of behavior and you may seek freedom from them. A stagnant marriage or partnership may end unless it is a relationship that allows you to express yourself fully. People around you may think you are merely being rebellious, and it may seem as if you are acting irresponsibly but it signifies you are no longer satisfied with your current state of affairs and need to change. It is a good time to explore awareness expanding subjects such as astrology, yoga or meditation. Your perception is open to change if you do not resist it you can gain amazing and insightful tools for the future. It is good to ask yourself what is holding you back from experiencing new and exciting things. If you have been experiencing accidents it may be a sign that your conscious mind is resisting change from an unconscious level. See what aspects are truly limiting your scope of action and experience.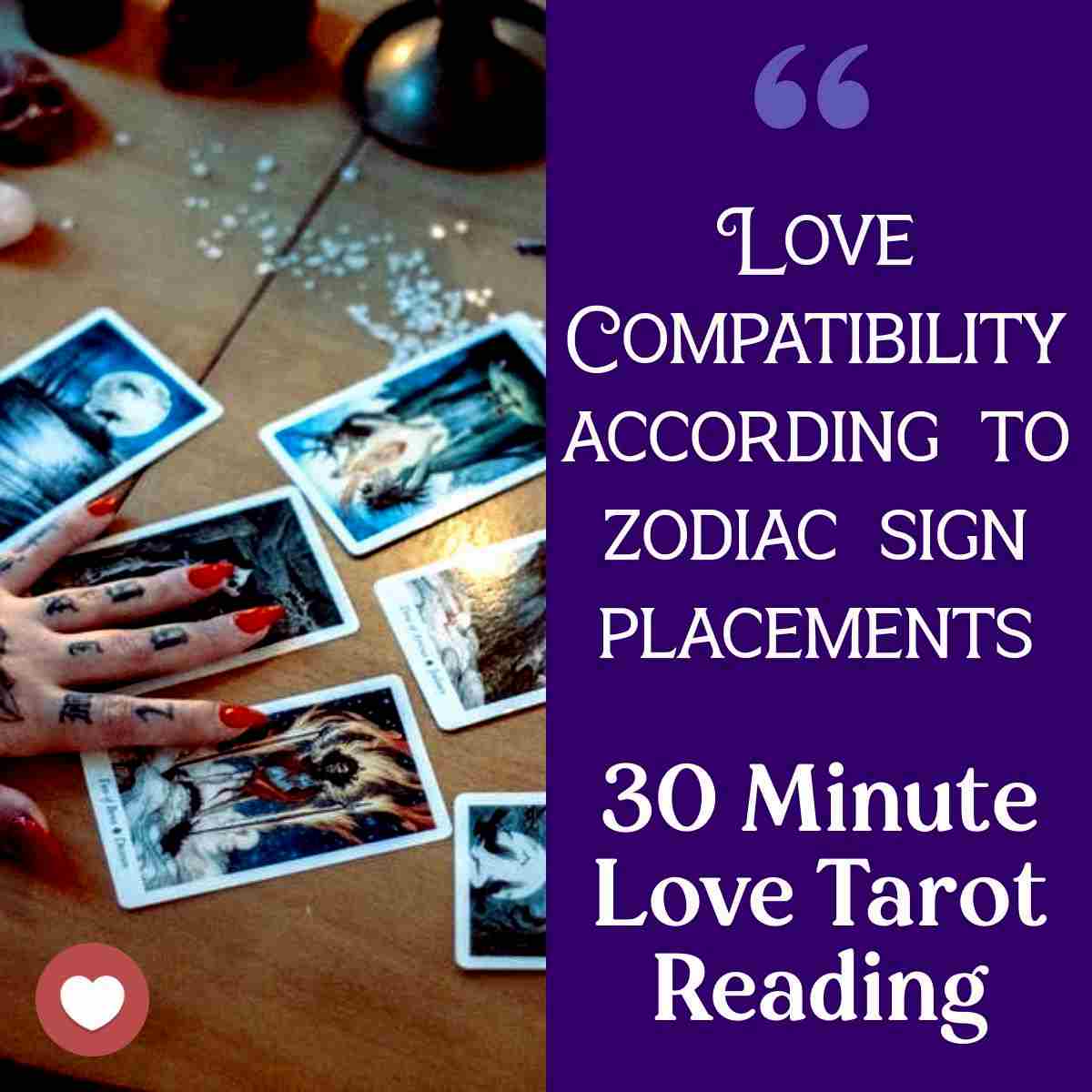 Professional Tarot Reading
Wondering what is to come for you and your romantic partner through out the year? This simple spread highlight the biggest situations of the season and seasons to come.
30 Minute Tarot Reading ( Audio Recording )

Find out what is in store for in your love life.

How to act and deal with your current relationships

Any other questions you may have