Transit Uranus in 4th House
The focus of change over the coming years will be in your inner most personal aspects of your life including your home and relationships with your parents or family. There may be sudden upsets where your life may need to change but you may also get a new sense of release from old habits and circumstances of the past. A recurring them during this time is a change in your home location or divorce or in the worst-case death of a close relationship or family member. Old ties with the past may be broken which may be upsetting at first but serve to free you from old patterns and habits that have stifled your growth. Problems that you have avoided in your personal life will most likely surfaced and you will be forced to deal with them. If your living situation is difficult it is the time to change that and it may take several years to settle again but it will be worth it. At a deeper level you may experience changes within your unconscious mind which could alter your whole experience of the world.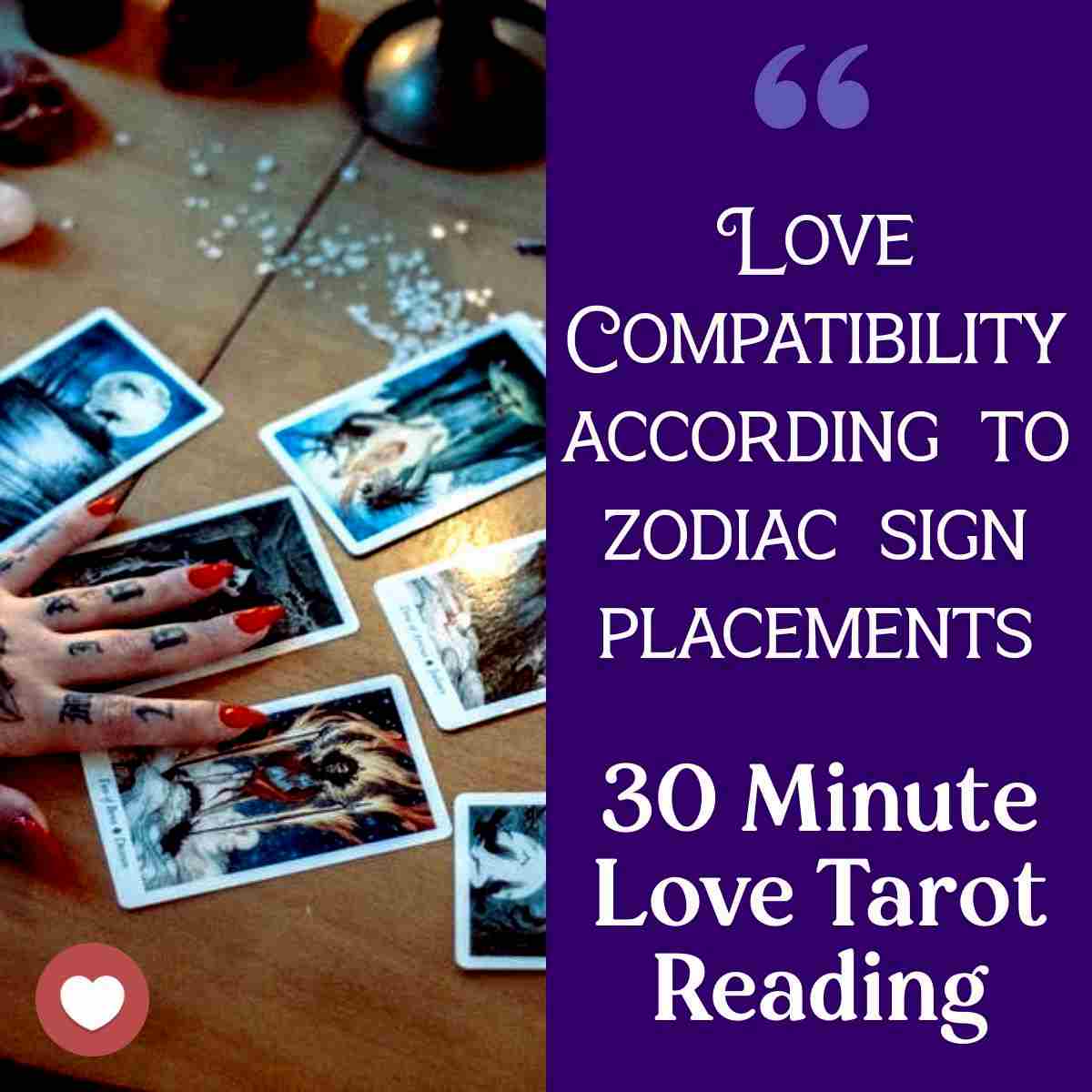 Professional Tarot Reading
Wondering what is to come for you and your romantic partner through out the year? This simple spread highlight the biggest situations of the season and seasons to come.
30 Minute Tarot Reading ( Audio Recording )

Find out what is in store for in your love life.

How to act and deal with your current relationships

Any other questions you may have