Transit Venus in 10th House
Most often you will have some good things come to you in your business life that may involve attracting persons to aid in your current projects. However, Venus will only attract what you put out so be sure to try and maintain a positive attitude to those around you. You will have a better than usual relationship with superiors and authority figures. You may end up working in some artistic projects and this could benefit you and your creative side. Love relationships will be mainly concerned with teachers or guides that can help you succeed in your life as posed to satisfying personal desires.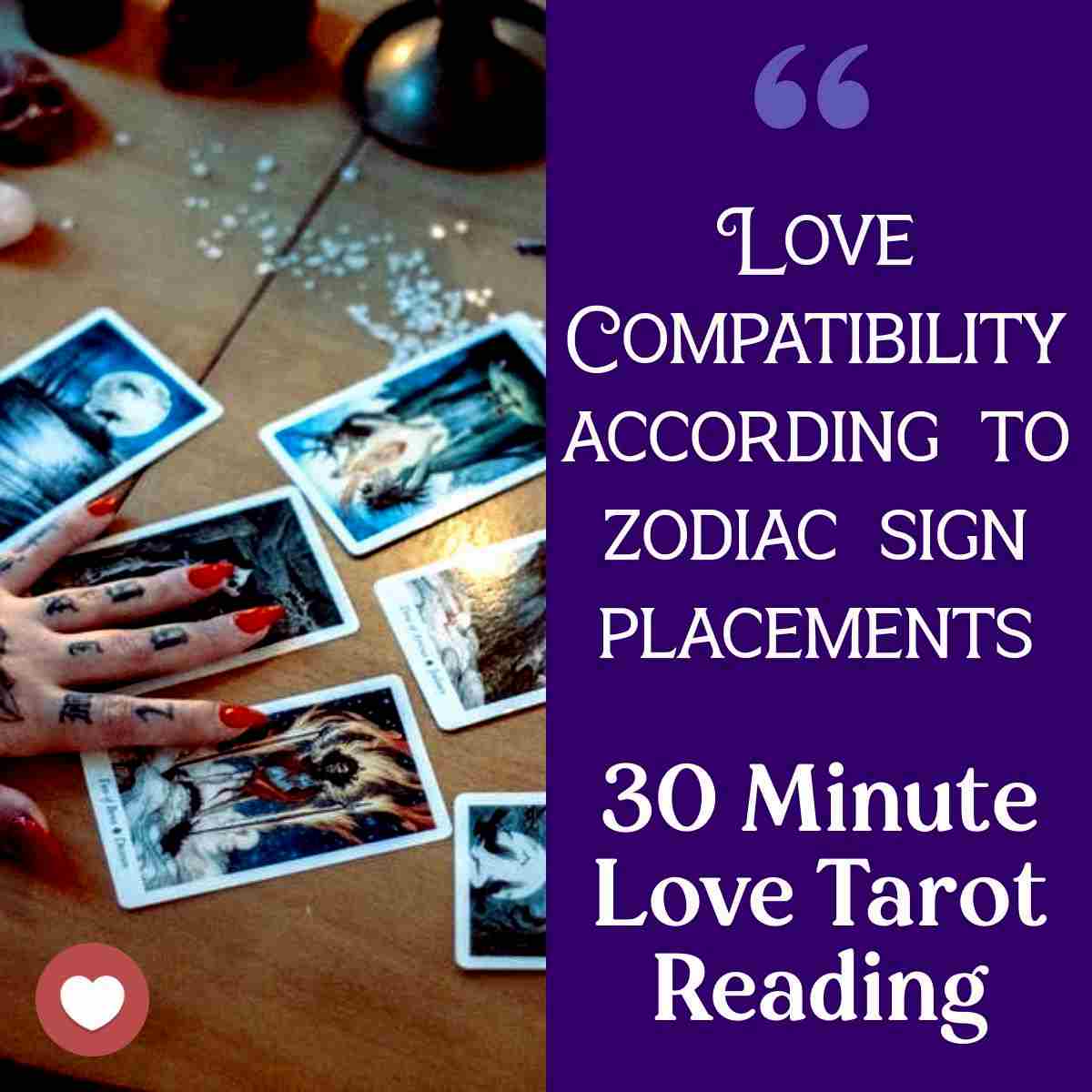 Professional Tarot Reading
Wondering what is to come for you and your romantic partner through out the year? This simple spread highlight the biggest situations of the season and seasons to come.
30 Minute Tarot Reading ( Audio Recording )

Find out what is in store for in your love life.

How to act and deal with your current relationships

Any other questions you may have