Zodiac Planets
Mars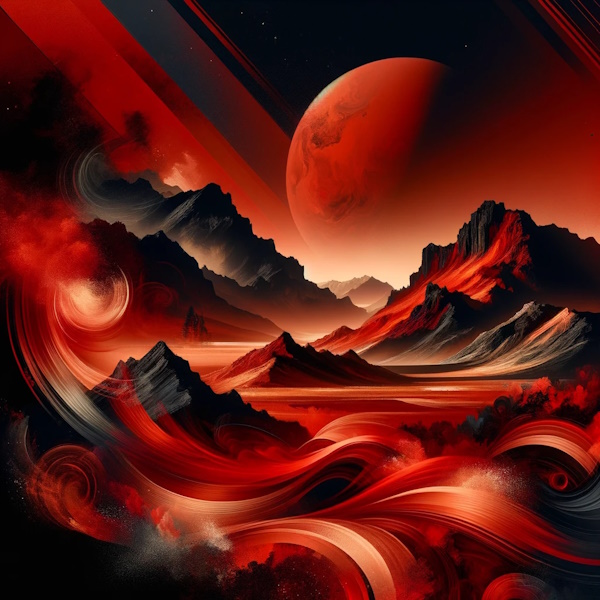 Zodiac Planets
How do the planets affect you? Every planet orbits the sun at a different speed, going slower and slower the farther they are from the sun. Each one is said to affect a different part of your personality.
The "inner planets"— the sun, moon, Mercury, Mars and Venus—move quickly through the zodiac. As a result, they affect your day-to-day life, moods and habits.
The "outer planets" — Jupiter, Saturn, Neptune, Uranus, and Pluto — move slowly, changing signs every one to fifteen years. As a result, they shape the bigger trends in your life. In fact, Neptune, Uranus and Pluto orbit the sun so slowly that they're said to shape entire generations.
Each planet is associated with a zodiac sign, and that sign will exhibit traits of the planet.
Mars
Mars represents our ambition, energy, action and desire. It rules our basic instincts of aggression, anger and survival. There is often no contemplation before action when it comes to this primal energy. All our sexual desires come under Mars. This is the raw physical energy as opposed to the creative energy of the sun. With good Mars placement we are assertive, directed and forthright with bad placement we an be impulsive,rash and aggressive. In your chart, Mars shows your basic animal nature, how you express anger and what gets you angry and more importantly what makes you act.