Jupiter Conjunct Saturn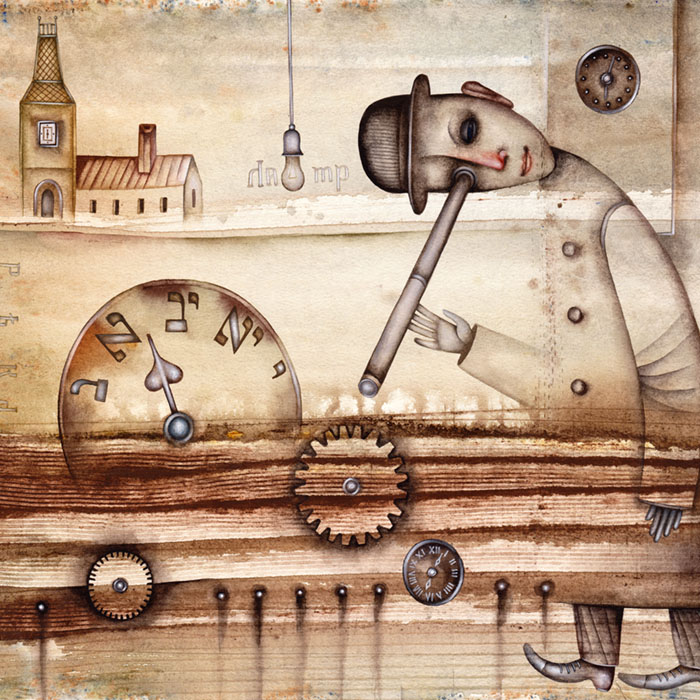 Jupiter Aspects
Jupiter represents our expansive qualities and our abilities to improve ourselves. It is a planet of plenty and seeks insight through knowledge. It is the planet of possibility. A well aspected Jupiter is normally associated with good luck and in more negative associations with blind optimism, excess and overindulgence. In your chart Jupiter reveals how you express your sense of giving and tolerance and how you go about improving your life.
Jupiter Conjunct Saturn
The Jupiter Conjunct Saturn Aspect in your Natal chart occurs only once in every 20 years. Jupiter is about growth and amplification, so it increases the power and emphasis of Saturn on your personality. This makes you a much more serious person and are devoted to advancement in career or your professional goals and success.
You are a born leader with a very sound and far sighted judgment. You may be drawn towards to careers in teaching or management and authority. Religious or financial roles would be ideal for you. You are somewhat reserved and cautious in making career moves, but when you do, they are solid, responsible and based on firm reasoning.
You have great organizational ability and accept responsibility easily. You may be conservative, and cautious but after consistent effort and determination you will find eventual success and can inspire others to do the same. You are a keen learner and like to spend time reading and studying for your professional advancement. The biggest issue with this aspect is overextending yourself beyond your limits, make sure you take care of your health and maintain some balance between work and your personal life.