Jupiter Inconjunct Neptune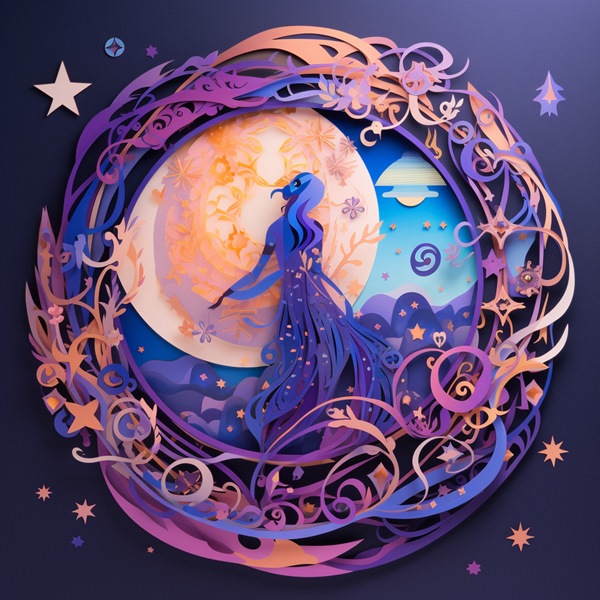 Jupiter Aspects
Jupiter represents our expansive qualities and our abilities to improve ourselves. It is a planet of plenty and seeks insight through knowledge. It is the planet of possibility. A well aspected Jupiter is normally associated with good luck and in more negative associations with blind optimism, excess and overindulgence. In your chart Jupiter reveals how you express your sense of giving and tolerance and how you go about improving your life.
Jupiter Inconjunct Neptune
The imaginative and humanitarian side of your nature needs lots of exercise in a trial and error manner before you are able to get your best skills to emerge in a way that is non-intrusive and can elicit the best qualities in others.
The artistic side of your nature may seek a manner of expression that allows you to stay behind the scenes, so you do not have to climb the learning curve required to interface directly with the public.