Jupiter Inconjunct Pluto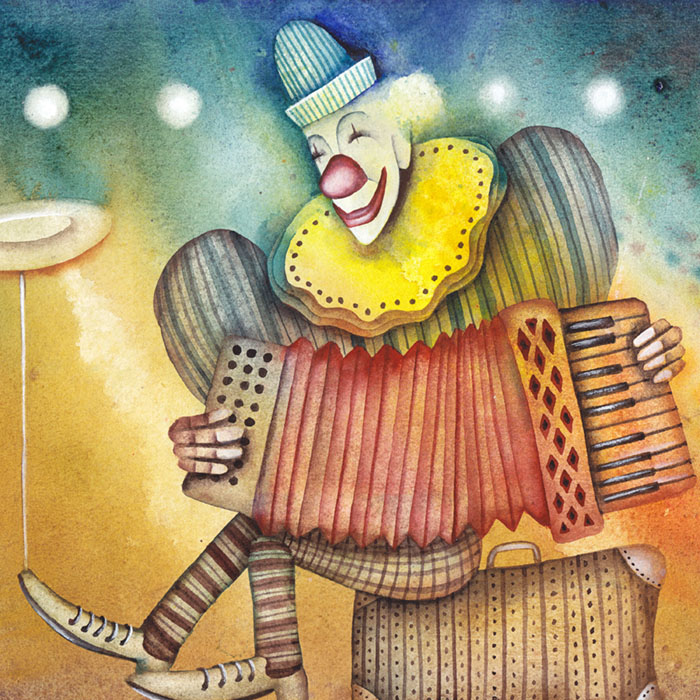 Jupiter Aspects
Jupiter represents our expansive qualities and our abilities to improve ourselves. It is a planet of plenty and seeks insight through knowledge. It is the planet of possibility. A well aspected Jupiter is normally associated with good luck and in more negative associations with blind optimism, excess and overindulgence. In your chart Jupiter reveals how you express your sense of giving and tolerance and how you go about improving your life.
Jupiter Inconjunct Pluto
Your overly self-secure mode of interacting disguises some deep distrust of your own foundations. Behind your flamboyance and manipulative assertions are some profound insecurities.
When you come to terms with your own weaknesses and see them as not so profound or bad, you will simultaneously become more open and acknowledging of other people's values and points of view. This lays the foundation to use your vast insight and expanse of vision in a positive manner.