Jupiter Inconjunct Saturn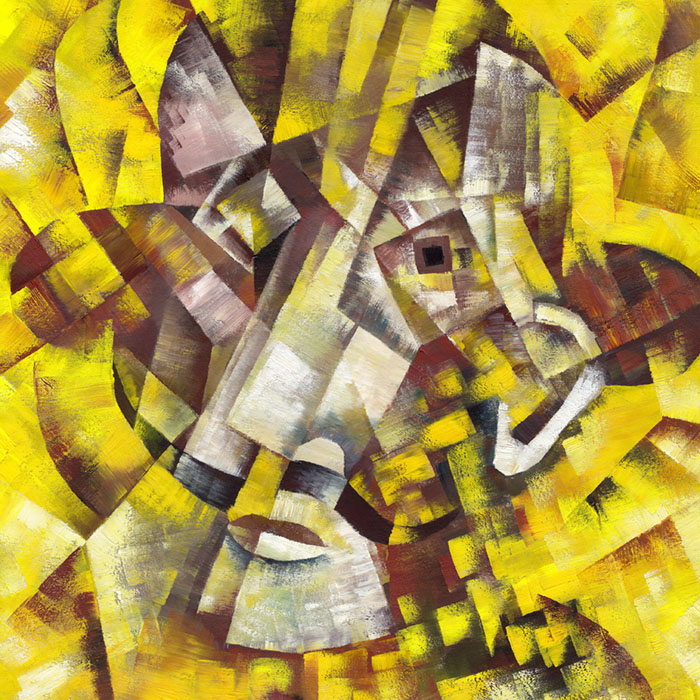 Jupiter Aspects
Jupiter represents our expansive qualities and our abilities to improve ourselves. It is a planet of plenty and seeks insight through knowledge. It is the planet of possibility. A well aspected Jupiter is normally associated with good luck and in more negative associations with blind optimism, excess and overindulgence. In your chart Jupiter reveals how you express your sense of giving and tolerance and how you go about improving your life.
Jupiter Inconjunct Saturn
You easily overextend yourself, then wonder why others take advantage of you. Learning to see your real obligations without being talked into having an overblown picture of yourself is the way to success. You can get in a trap of believing that only you can do a certain task, thus you end up having to do it.
At root you may find the same item in your personality that throws your self-picture askew is that quality which causes you to develop a self-righteous attachment to your deeply held prejudices.