Jupiter Inconjunct Uranus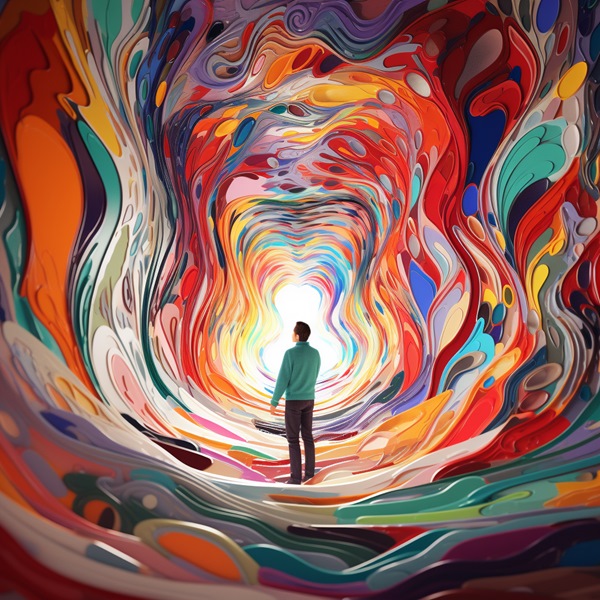 Jupiter Aspects
Jupiter represents our expansive qualities and our abilities to improve ourselves. It is a planet of plenty and seeks insight through knowledge. It is the planet of possibility. A well aspected Jupiter is normally associated with good luck and in more negative associations with blind optimism, excess and overindulgence. In your chart Jupiter reveals how you express your sense of giving and tolerance and how you go about improving your life.
Jupiter Inconjunct Uranus
Overly ambitious, you have an intuitive grasp of the big picture, which stems from optimum flexibility of your values. You are easily led by your impulses to quickly adjust to deep changes in your values. Without discipline you will be in trouble because your enthusiasm will carry you into uncharted waters. Expression of your energy can get you into trouble. Slowly, you learn to harness this expression into something truly creative.