Jupiter Opposition Ascendant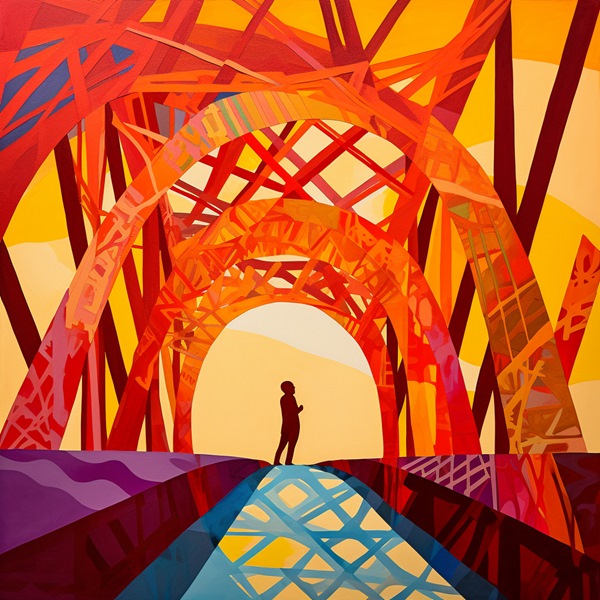 Jupiter Aspects
Jupiter represents our expansive qualities and our abilities to improve ourselves. It is a planet of plenty and seeks insight through knowledge. It is the planet of possibility. A well aspected Jupiter is normally associated with good luck and in more negative associations with blind optimism, excess and overindulgence. In your chart Jupiter reveals how you express your sense of giving and tolerance and how you go about improving your life.
Jupiter Opposition Ascendant
With Jupiter in Opposition to your Natal Ascendant, you will feel the need to be more involved in one on one relationships, especially if Jupiter is placed in the 7th House. Relationships in general make you feel happier and content and is a realm for greater exploration and understanding.
The descendant is a symbolic condensation point for what we don't identify with in ourselves and therefore project onto or seek out in others or through intimate relationships. You're very sociable, good-matured, optimistic, cooperative and helpful, attracting many benefits through partners and relationships. That being said, it is important to find your source of optimism and contentment within yourself.
Your expectations of what others can provide will be unrealistic in the real world, since very few people actually live up to our fantasies of them. This will lead to many disappointments until you realize that what you are seeking in others is a part of yourself that you are denying, or for some reason are afraid to express.