Jupiter Opposition North Node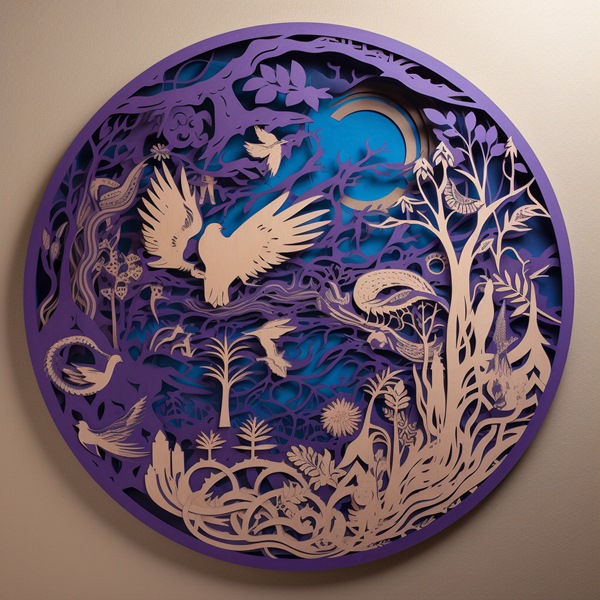 Jupiter Aspects
Jupiter represents our expansive qualities and our abilities to improve ourselves. It is a planet of plenty and seeks insight through knowledge. It is the planet of possibility. A well aspected Jupiter is normally associated with good luck and in more negative associations with blind optimism, excess and overindulgence. In your chart Jupiter reveals how you express your sense of giving and tolerance and how you go about improving your life.
Jupiter Opposition North Node
The Moon's Nodes are related to the subconscious, the domain of the Moon. Thus, the South Node represents subconscious motivations that stem from the past and to which there is an inner inclination to cling although they may no longer be relevant or appropriate to the individual's situation and prospects, while the North Node represents conscious motivations relevant to the present and future, characterized by a desire for the unfoldment of appropriate changes in personal psychology.
An outer planet in conjunction with one of the lunar nodes is a planet of special significance. This increases the importance of Jupiter throughout life.
North Node opposition Jupiter is a philosophical aspect. Jupiter rules philosophy, law, and religious study, so you may enter this life with experience and knowledge that has contributed to your beliefs. You have some very definite views and now feel a responsibility to pass along what you have learned. You may use your wisdom to contribute to the social morals in a positive way or negatively, you might be narrow or forceful in your views.
While there are actors, sportsperson, politicians, and others among this group, the overwhelming theme involves writing and philosophy. There are many authors, composers, songwriters, teachers, and educators. Their communication skills are notable. Spreading beliefs and contributing to moral standards are common patterns.
Over-expansion is a potential problem and can lead to problems. Major life circumstances may have forced you to put too much significance on social, educational or religious/spiritual expansion and rely too much on optimism.
You must learn to pace yourself and develop a more grounded, realistic outlook or your larger-than-life ambitions will be shot down by societal times as they often conflict with the times. Your ambitions and ideals are noble and grand but beware of a tendency to lose yourself in the big picture.