Jupiter Sesquiquadrate Pluto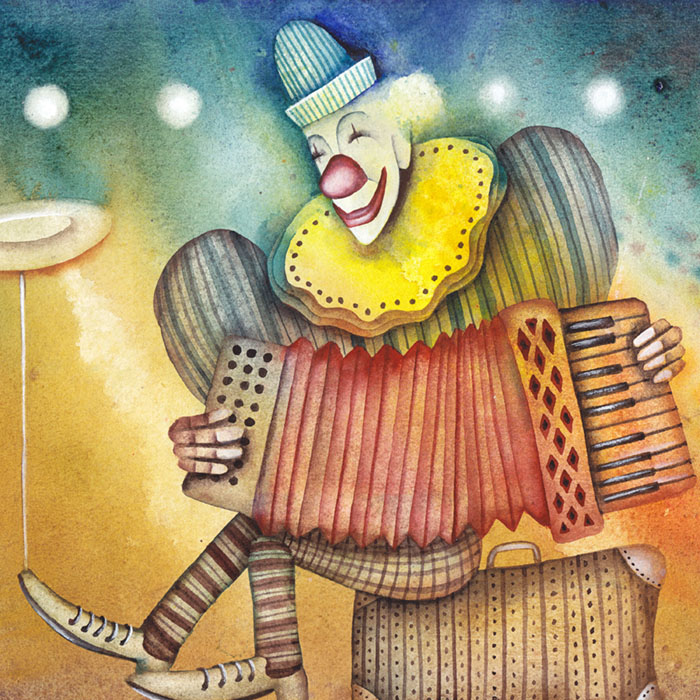 Jupiter Aspects
Jupiter represents our expansive qualities and our abilities to improve ourselves. It is a planet of plenty and seeks insight through knowledge. It is the planet of possibility. A well aspected Jupiter is normally associated with good luck and in more negative associations with blind optimism, excess and overindulgence. In your chart Jupiter reveals how you express your sense of giving and tolerance and how you go about improving your life.
Jupiter Sesquiquadrate Pluto
You may feel some confusion over your philosophy of life, since part of you wants to act in a way which is contrary to your normal code of practice.
In fact, your beliefs may change as you grow older, and you will become more flexible in formulating a belief-system which will encompass all your behavior, making it seem more natural and less provocative to other people.