Jupiter Sesquiquadrate Saturn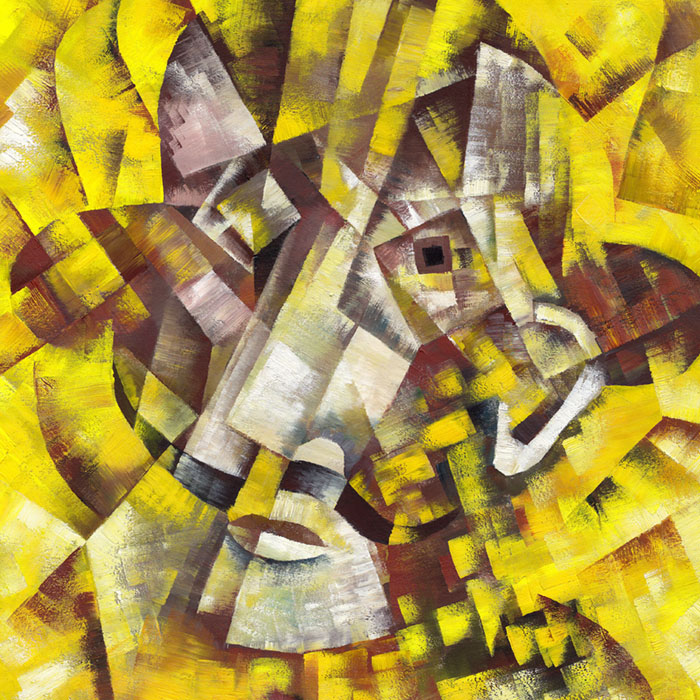 Jupiter Aspects
Jupiter represents our expansive qualities and our abilities to improve ourselves. It is a planet of plenty and seeks insight through knowledge. It is the planet of possibility. A well aspected Jupiter is normally associated with good luck and in more negative associations with blind optimism, excess and overindulgence. In your chart Jupiter reveals how you express your sense of giving and tolerance and how you go about improving your life.
Jupiter Sesquiquadrate Saturn
You feel some confusion over the more important issues in the world as a whole, for your upbringing has had a negative effect on your ability to make decisions objectively; you show a tendency to expect too much or too little, showing problems with your confidence and your conscience. You need to learn to be less affected by your past conditioning.