Jupiter Sesquiquadrate Uranus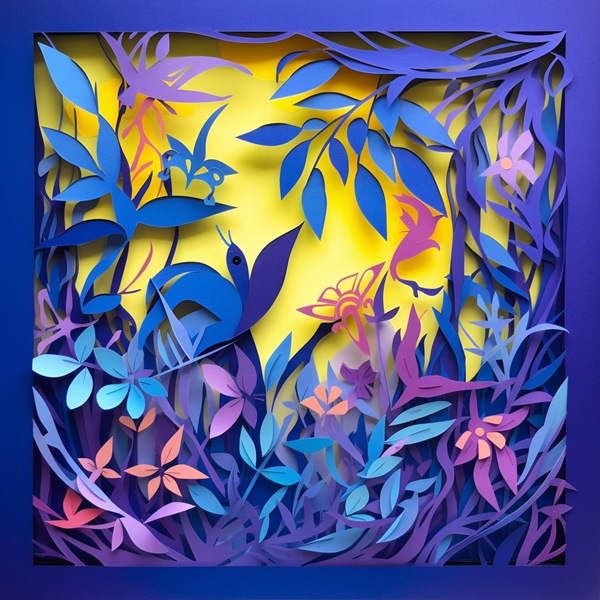 Jupiter Aspects
Jupiter represents our expansive qualities and our abilities to improve ourselves. It is a planet of plenty and seeks insight through knowledge. It is the planet of possibility. A well aspected Jupiter is normally associated with good luck and in more negative associations with blind optimism, excess and overindulgence. In your chart Jupiter reveals how you express your sense of giving and tolerance and how you go about improving your life.
Jupiter Sesquiquadrate Uranus
You may feel confused about philosophical issues, being unsure whether to rely upon traditional viewpoints, or to branch out into developing a philosophy based upon a digest of your own experiences. With experience, you will learn that both approaches can contribute to a rich and full understanding of life, provided you manage to keep the two in perspective.