Jupiter Sextile North Node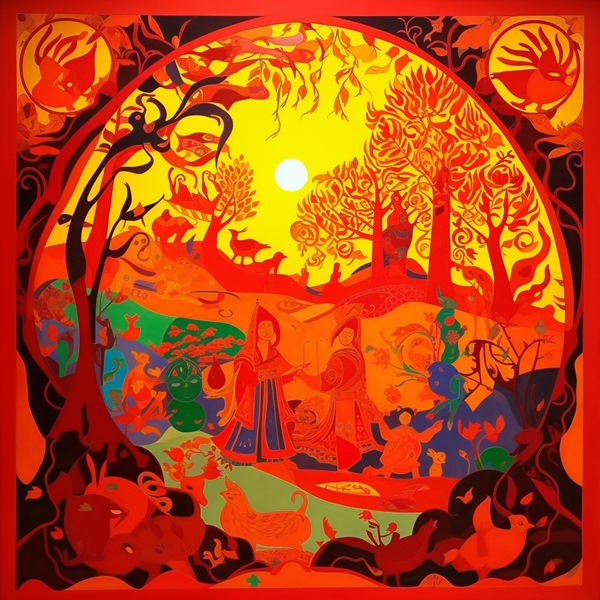 Jupiter Aspects
Jupiter represents our expansive qualities and our abilities to improve ourselves. It is a planet of plenty and seeks insight through knowledge. It is the planet of possibility. A well aspected Jupiter is normally associated with good luck and in more negative associations with blind optimism, excess and overindulgence. In your chart Jupiter reveals how you express your sense of giving and tolerance and how you go about improving your life.
Jupiter Sextile North Node
The Moon's Nodes are related to the subconscious, the domain of the Moon. Thus, the South Node represents subconscious motivations that stem from the past and to which there is an inner inclination to cling although they may no longer be relevant or appropriate to the individual's situation and prospects, while the North Node represents conscious motivations relevant to the present and future, characterized by a desire for the unfoldment of appropriate changes in personal psychology.
An outer planet in conjunction with one of the lunar nodes is a planet of special significance. This increases the importance of Jupiter throughout life.
With North Node sextile Jupiter good deeds in the past bring opportunities for spiritual/material wealth. There is a healthy desire to acquire material things and many advantages may result from developing financial self-sufficiency. There is a lot of optimism present but in its more negative effects there may be extravagance or over-optimism. The house position of Jupiter shows where there may be a degree of enthusiasm, over-optimism, optimism, or where things are taken for granted.
There may be some excessiveness or indulgence. This is pretty much fine though, because that house also shows where there is luck. At its worst, there may be greed, though this is quite a benign aspect as far as any harm that may be caused to others. Sometimes the aspect offers more in the way of spiritual blessings than material ones, but Jupiter is expanding the effect of the Nodes, so it is more important to align yourself with this energy, especially for opportunities of deep growth and spirituality.
Attempts at expansion of the self or mind will be encouraged and accepted. This is a placement associated with karmic luck. Your generosity and optimism will help you and bring you good fortune. There is a tendency to take things for granted here. You may attain popularity very easily or achieve success so fast that you fail to properly value it. Another key issue this placement has to watch out for is the tendency to overdo things. Don't overindulge, don't be overly generous. Learn moderation.