Jupiter Square Uranus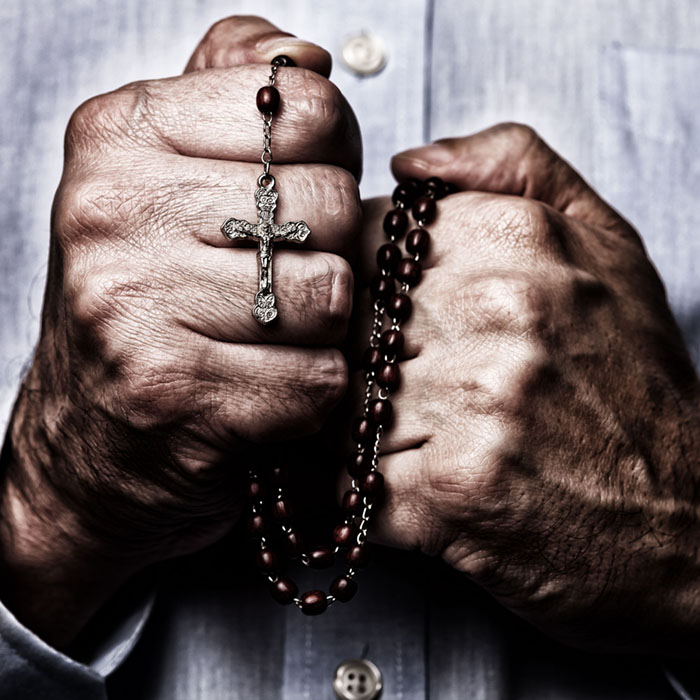 Jupiter Aspects
Jupiter represents our expansive qualities and our abilities to improve ourselves. It is a planet of plenty and seeks insight through knowledge. It is the planet of possibility. A well aspected Jupiter is normally associated with good luck and in more negative associations with blind optimism, excess and overindulgence. In your chart Jupiter reveals how you express your sense of giving and tolerance and how you go about improving your life.
Jupiter Square Uranus
There is likely to be a conflict between a need to be externally successful, and an inner struggle to release tensions and transcend limitations. Part of the difficulty will lie in the irregular flow of your energies, which makes it hard to generate momentum and persistence.
You will feel that you should be a success and resent any need to progress slowly in your intended direction. Suitable preparation is not an approach that really appeals to you, yet it can be this failure to lay good foundations that can destroy future success. You need more clarity in your life. There is a spreading uncertainty within you that makes it difficult to concentrate your energies and purpose together. You are unsure of your real motivations, desires and needs; and there is no cohesive belief structure that you can use as a temporary center. What you do feel is this frustrating tension, which inhibits your choices and options.
Often you make a few steps towards manifesting an intention, make a few preliminary plans, then retreat from this, perhaps from a fear of failure or because a new idea has suddenly attracted all your attention. You have a problem in being self-disciplined and completing your intentions. Yet sometimes you can be very impulsive, launching into things with little thought, and suddenly waking up to discover that you have created a new problem or are in a situation from which you must withdraw.
Much energy is wasted through such thrashing about with no real idea of what you really want to do. The energy to succeed is there, but it is locked away or dissipated through lack of direction. The frustration will remain until you release the tension through channeled intent, completing one project at a time.
More self-evaluation as to your dreams and desires will help, as through clarifying those you will be able to determine the required direction that is necessary for achievement. Those tendencies towards being too idealistic and impractical may need to be moderated; and it may be that you will have to work closely with others in a co-operative manner, so that mutual discipline and focus helps to keep you in line through a sense of group obligation and responsibility. The key is that you need to change your way of operating in order to succeed.