Jupiter Trine Uranus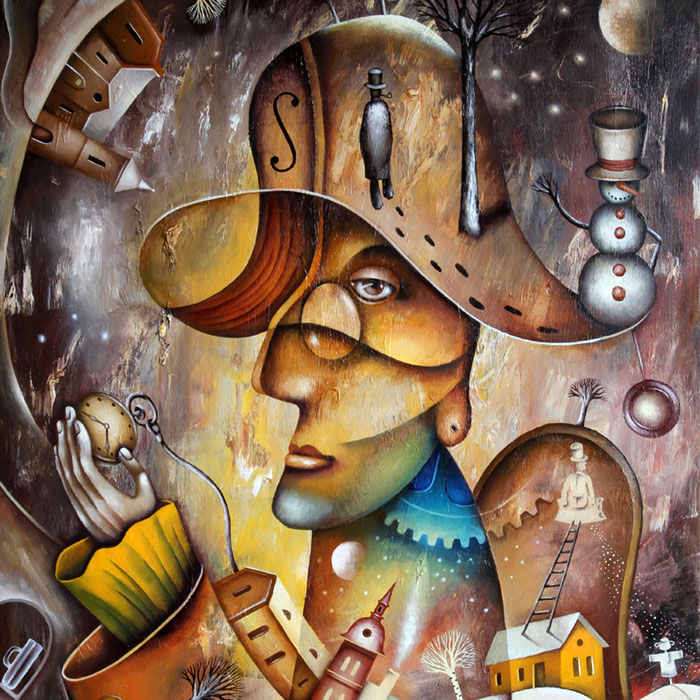 Jupiter Aspects
Jupiter represents our expansive qualities and our abilities to improve ourselves. It is a planet of plenty and seeks insight through knowledge. It is the planet of possibility. A well aspected Jupiter is normally associated with good luck and in more negative associations with blind optimism, excess and overindulgence. In your chart Jupiter reveals how you express your sense of giving and tolerance and how you go about improving your life.
Jupiter Trine Uranus
The trine offers a relatively easy, free-flowing alignment between these two energies, where again the forward orientation will be evident. You may initially choose to apply your innate talents more for your own personal benefit; but eventually the focus of your outer expression will begin to include ways to improve the quality of life for others too. This may manifest through such spheres of life as education, politics or religion.
There should be an ability to work well with groups, provided that your Uranian eccentricity and individualism do not dominate. Looking back over time, it will seem that you have walked a path that has been 'your destiny', a way that is unraveled for you at crucial times, and where there is a sense of inevitability about it.
You will tend to believe that others could be more self-directed, and that if they chose, they could make much more of their lives and talents than they do. Relationships will need to offer you an acceptable degree of personal space.