Mars Conjunct Pluto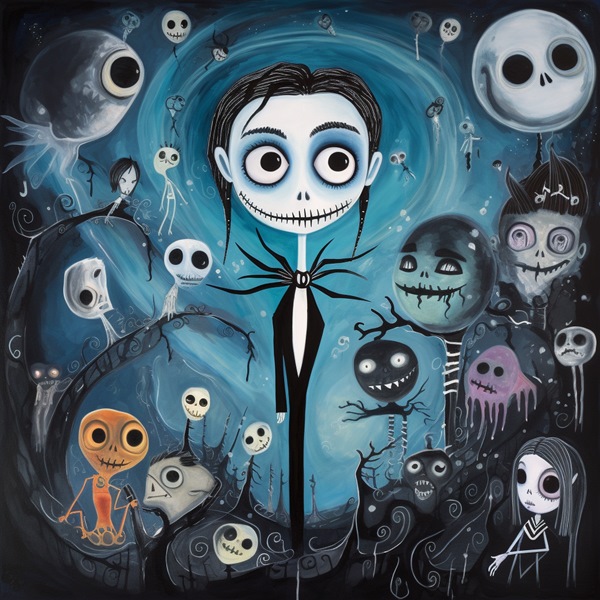 Mars Aspects
Mars represents our ambition, energy, action and desire. It rules our basic instincts of aggression, anger and survival. There is often no contemplation before action when it comes to this primal energy. All our sexual desires come under Mars. This is the raw physical energy as opposed to the creative energy of the sun. With good Mars placement we are assertive, directed and forthright with bad placement we an be impulsive,rash and aggressive. In your chart, Mars shows your basic animal nature, how you express anger and what gets you angry and more importantly what makes you act.
Mars Conjunct Pluto
This aspect should give you considerable physical energy and vitality which you can apply to tasks requiring persistence, determination and endurance. The energy can tend to amplify any self-centered tendencies in you, stimulating your desire nature and setting goals to achieve which would be primarily for your own personal benefit and satisfaction. In your intimate relationships, you may be too forceful and aggressive.
The Pluto energy will tend to make you too possessive and demanding of a partner; and you may attempt to dominate by your sexual expression. As you mature more, you may discover an increasing interest in and awareness of social concerns; and this can be a fruitful channel through which to express your vitality and talents.