Mars Inconjunct Ascendant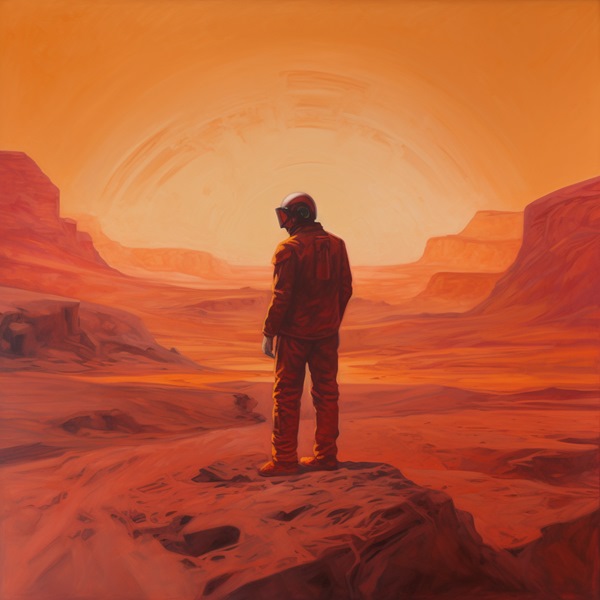 Mars Aspects
Mars represents our ambition, energy, action and desire. It rules our basic instincts of aggression, anger and survival. There is often no contemplation before action when it comes to this primal energy. All our sexual desires come under Mars. This is the raw physical energy as opposed to the creative energy of the sun. With good Mars placement we are assertive, directed and forthright with bad placement we an be impulsive,rash and aggressive. In your chart, Mars shows your basic animal nature, how you express anger and what gets you angry and more importantly what makes you act.
Mars Inconjunct Ascendant
Mars Inconjunct your Natal Ascendant gives you a tough exterior, you tend to lack diplomacy and grace in your interactions with others. You will say or do things without giving any thought to the effects your words and actions may have, as a result you may rub people up the wrong way and create enemies or bad feelings unnecessarily.
You tend to be dominated in your relationships and more effort is need for compromise and cooperation especially with your personal relationships. While you may see compromise as something for the weak, it actually takes great strength of character to meet others halfway.
You have an aura of superiority and people may find you arrogant or resent the way you treat them. You need to be recognized by others as power drives many of your actions and finding positive ways to achieve this aim can help you redirect your desires.