Mars Sextile Jupiter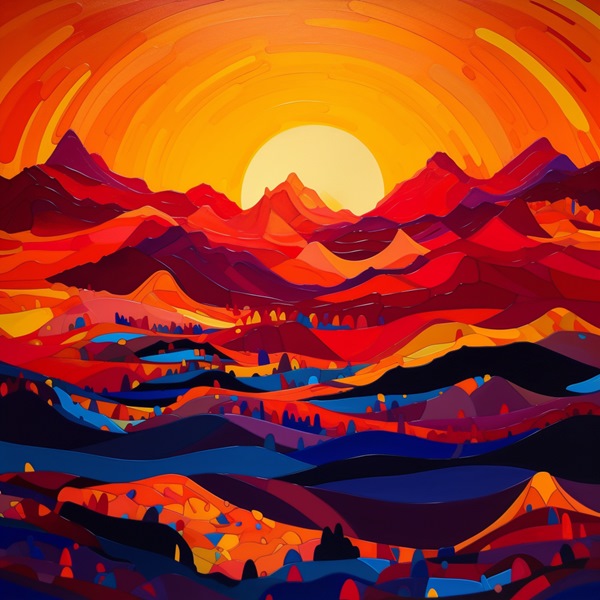 Mars Aspects
Mars represents our ambition, energy, action and desire. It rules our basic instincts of aggression, anger and survival. There is often no contemplation before action when it comes to this primal energy. All our sexual desires come under Mars. This is the raw physical energy as opposed to the creative energy of the sun. With good Mars placement we are assertive, directed and forthright with bad placement we an be impulsive,rash and aggressive. In your chart, Mars shows your basic animal nature, how you express anger and what gets you angry and more importantly what makes you act.
Mars Sextile Jupiter
With Mars Sextile your Natal Jupiter you will have a great amount of ambition and good judgment that should allow you to succeed in your goals. You have tendencies to be quite impulsive and emotional which can affect your relationships, but over time you can learn how to not to take situations too personally. Your natural leadership ability and unstinting effort will take you far in pursuit of your goals.
There is a good balance between your knowledge and stamina. As with most Trines and Sextiles, you need to make the most of this aspect to gain its full benefits and opportunities. You can tend to just take it easy or lazy at times if you are not interested in what you are doing. It is important to focus on goals about subjects you are really interested in because for your material success is not of genuine importance.
You are generally quite liked and should have a good ability to communicate unless you have some negative Mercury or Saturn aspects. In your relationships you are attracted to others who also seek a harmonious lifestyle. Your sexual nature is very strong, but you seek more than just physical gratification you also need emotional connection.
You have an enterprising spirit, a good sense of timing, and the ability to sense what will succeed and what won't. You mostly compete with yourself to see how far you can go or how much you can accomplish. You like to keep stretching your limits.