Mars Square Neptune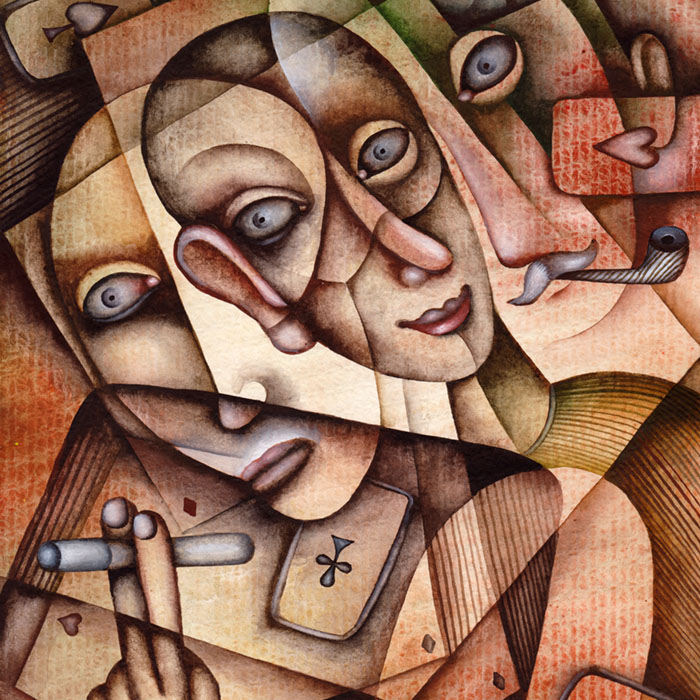 Mars Aspects
Mars represents our ambition, energy, action and desire. It rules our basic instincts of aggression, anger and survival. There is often no contemplation before action when it comes to this primal energy. All our sexual desires come under Mars. This is the raw physical energy as opposed to the creative energy of the sun. With good Mars placement we are assertive, directed and forthright with bad placement we an be impulsive,rash and aggressive. In your chart, Mars shows your basic animal nature, how you express anger and what gets you angry and more importantly what makes you act.
Mars Square Neptune
This is a challenging position, as you have difficulty trusting in your ability to go after things that you want in a direct manner. It may also be that you have difficulty pinpointing what it is that you want, or that part of you doesn't feel you deserve it due to a basic lack of self-confidence. You fear rejection as well as criticism, and often use roundabout means to go after what you want.
Your imagination is so powerful that it can be hard to trust your instincts. You easily imagine things going wrong, just as you easily fantasize about good things! Your desire nature is strong yet also very suggestible. You're attracted to mysteries and intrigue. Sexual experimentation is likely, as you are forever addicted to sensuality and unusual or perhaps even what many would consider perverted sexual scenarios. However, your sensual appetite might be much like a bottomless pit, and you could find yourself forever in a state of wanting more, tiring of regular sexual scenarios quickly, and endlessly searching for the next sensation.
If an addiction to fantasy is present, you can find yourself constantly chasing a new and more complicated fantasy. It is only when you get into touch with your heart and discover your true desires that you realize that sensations are merely sensations--not deeply satisfying or fulfilling.