Mercury Conjunct Ascendant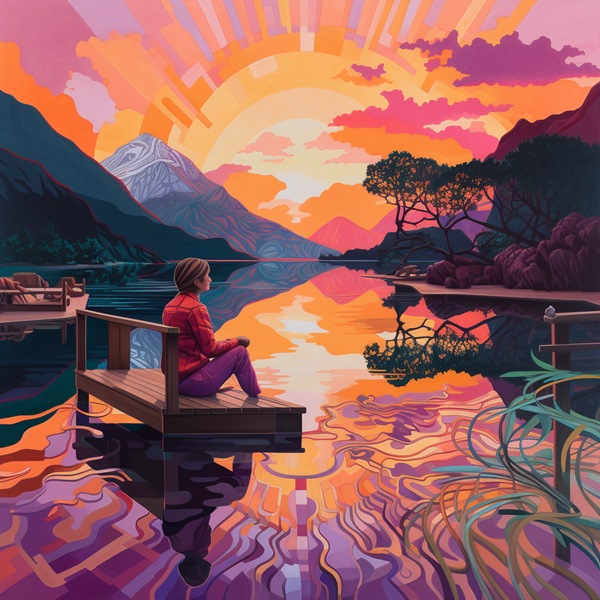 Opportunities
Having Knowledge Fuel Your Passions
Making Connections
Mercury Aspects
Mercury represents our rational mind and is the planet of everyday expression and communication. It signifies our curiosity and what areas of life we find mentally appealing and stimulating. It analyzes and organises and defines the way we interact with others. Mercury in your chart reveals how you get your point across and in what style.
Mercury Conjunct Ascendant
The placement of Mercury Conjunct your Natal Ascendant makes you warm, friendly and very talkative, as any planets that are conjunct your Ascendant will influence your appearance and personality to a great extent. You revere knowledge and have a keen interest in many intellectual topics. Information is the fuel for the fire in your mind. You soak it in so it can ignite the passions you feel for the world. You have a desire to learn as much as you can about the world, but you may have difficulty in being objective about what you learn, selecting only the information that is personally useful to you, or that fits in with your way of perceiving things. Tolerance of other people's views, attitudes and different perspectives is one of the biggest challenges of this aspect, so you'll have to make a conscious effort to develop it. As you strongly identify with your intelligence, it's easy to fall into the trap of making all interactions about showing it off. But the wisest person is the one who listens most, who never sets their ideas in stone, who always seeks to learn from others. These are simple habit you can incorporate into your personality. Start by develop your curiosity for other people's points of view, and from that greater tolerance will grow. You have a great ability to make connections with others. You feel comfortable with almost anyone, and effortlessly put others at ease. Always perceptive, you can pick up a lot from your immediate environment, and make your social adjustments accordingly.