The Charm Of Self Expression
Mercury Conjunct Venus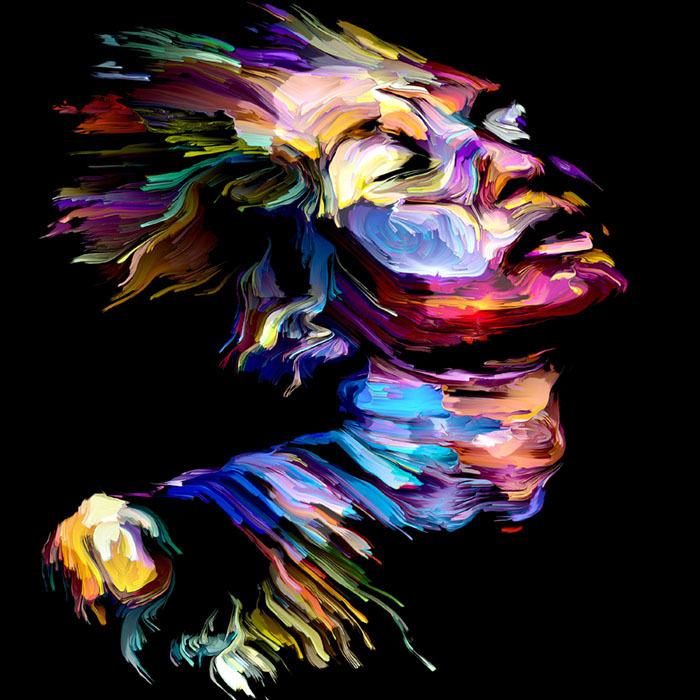 Opportunities
Expressing Yourself Well
Appreciating Beauty
Mercury Aspects
Mercury represents our rational mind and is the planet of everyday expression and communication. It signifies our curiosity and what areas of life we find mentally appealing and stimulating. It analyzes and organises and defines the way we interact with others. Mercury in your chart reveals how you get your point across and in what style.
Mercury Conjunct Venus
This position brings refinement to your nature and an appreciation for the arts. You are charming and gracious, almost poetic in your self-expression, and usually very polite. You aim to balance and bring harmony to your world, and with your graceful style and debonair approach to social engagements, you often achieve it. You can, at times, be quite indecisive, as you tend to see everyone's point of view, and can see value in almost any perspective or opinion. Being as social as you are, you are so agreeable that deciding what are your opinions and what you need to be doing with your life can be difficult. This reluctance to be critical, if continued indefinitely, will hold back your growth. It is simply not possible to accept everything, and so learning some discernment will lead you to mature into a greater version of yourself. You have a strong sense of fairness, and you instinctively side with the underdog. You feel great compassion for the suffering of others, and will do what you can to ameliorate it. Sometimes you can be a little on the lazy side, preferring to socialize than work, thinking that anything worth doing should be fun to do. You have been known to intellectualize and rationalize your feelings, perhaps thinking a little too much about love and relationship to the point that you lose touch with how you truly feel. You might be attracted to, or attract, intellectual types as partners, and if this conjunction is challenged, you might frequently attract partners who are tricky or conniving.