The Charm Of Self Expression
Mercury Conjunct Venus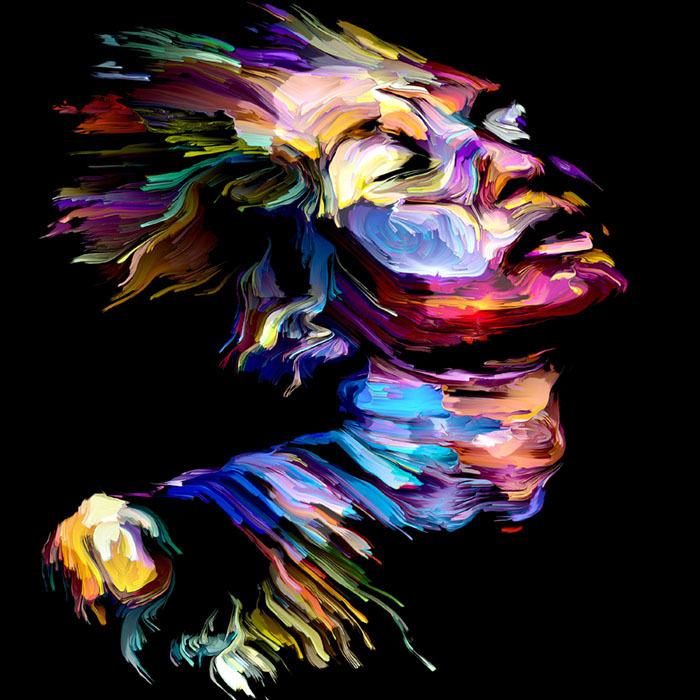 Mercury Aspects
Mercury represents our rational mind and is the planet of everyday expression and communication. It signifies our curiosity and what areas of life we find mentally appealing and stimulating. It analyzes and organises and defines the way we interact with others. Mercury in your chart reveals how you get your point across and in what style.
Mercury Conjunct Venus
You are charming and gracious, poetic in your self-expression, and usually very polite. This position brings refinement to the nature and an appreciation for the arts. You aim to balance and bring harmony to your world.
You can be, at times, quite indecisive, as you tend to see everyone's point of view, and can see value in almost any perspective or opinion. You have a strong sense of fairness. You are very agreeable and enjoy socializing. Some with this aspect are a little on the lazy side, preferring to socialize than work.
You might intellectualize or rationalize your feelings, perhaps thinking a little too much about love and relationship to the point that you lose touch with how you truly feel. You might be attracted to, or attract, intellectual sorts as partners. If this conjunction is challenged, you might frequently attract partners who are tricky or conniving.