Mercury Inconjunct Mars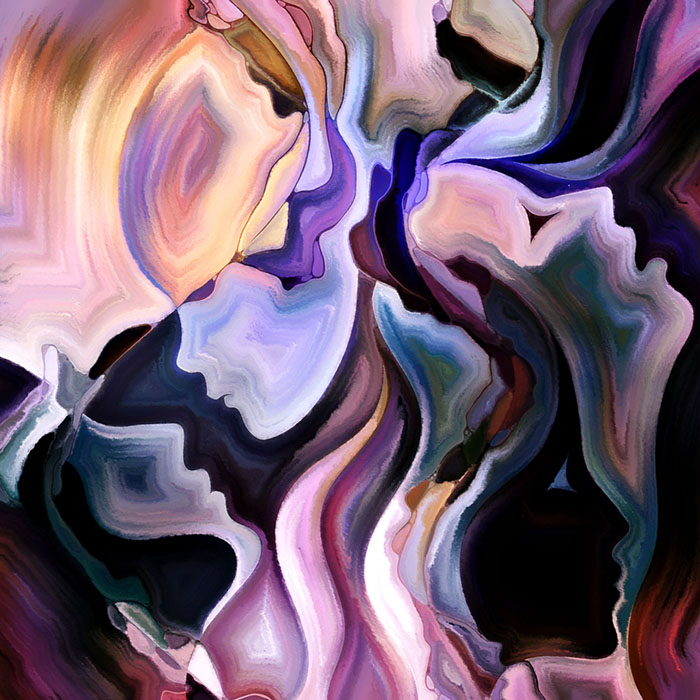 Mercury Aspects
Mercury represents our rational mind and is the planet of everyday expression and communication. It signifies our curiosity and what areas of life we find mentally appealing and stimulating. It analyzes and organises and defines the way we interact with others. Mercury in your chart reveals how you get your point across and in what style.
Mercury Inconjunct Mars
General circumstances as well as other people encourage your reach to exceed way beyond your grasp. Anger and impulsiveness carry yourself beyond your abilities. Left in a highly overextended position, you can end up wasting immense amounts of energy trying to do what you said you would do or running away from situations you created through lack of forethought. Recognition that your ideals are different from the actual circumstances sets you in the right direction.