Mercury Inconjunct Mars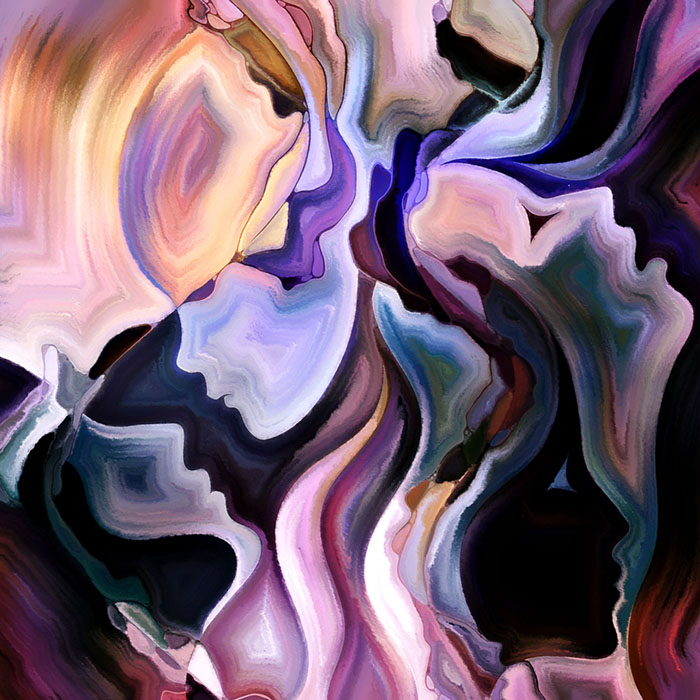 Opportunities
Writing Your Ideas
Paying Attention to Your Audience
Mercury Aspects
Mercury represents our rational mind and is the planet of everyday expression and communication. It signifies our curiosity and what areas of life we find mentally appealing and stimulating. It analyzes and organises and defines the way we interact with others. Mercury in your chart reveals how you get your point across and in what style.
Mercury Inconjunct Mars
Often your reach exceeds your grasp. You aim to get a hold of everything but end up with nothing. More realistic aspirations would serve you better and allow to achieve something tangible. Remember that with focus and diligence, you can have anything you want in life, but you can never have everything. However, passion and anger do often carry you beyond your abilities. Sometimes you'll impulsively start something and sheer force of will will carry you through. But when it doesn't, you are left in an overextended position, and can end up wasting immense amounts of energy trying to do what you said you would do or running away from situations you created through lack of forethought. By getting to know yourself better you'll learn to avoid over-promising in a fit of temporary enthusiasm. You'll better know your capacities and the fluctuations of your energy and you'll plan accordingly. Around people you are quick-witted and charming, asserting your personality regardless of the company in which you find yourself. You express yourself with great verbal fluidity, but sometimes get so caught up in your ideas that you fail to notice that you've lost your audience. Developing your ideas in writing would help would save your social companions from having to listen to you think out loud, and would help you complexify them to levels that are just not possible if you are only speaking them.However, a partner who you can bounce ideas around with is very important to you, and you would probably not be happy settling for anything less.