Mercury Inconjunct Neptune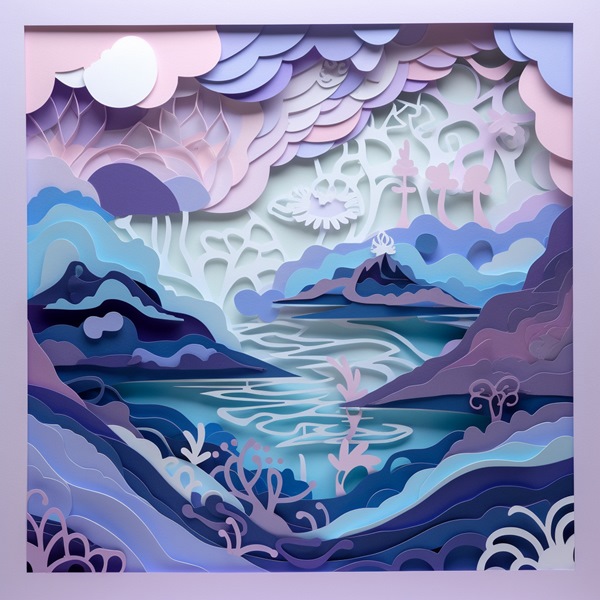 Mercury Aspects
Mercury represents our rational mind and is the planet of everyday expression and communication. It signifies our curiosity and what areas of life we find mentally appealing and stimulating. It analyzes and organises and defines the way we interact with others. Mercury in your chart reveals how you get your point across and in what style.
Mercury Inconjunct Neptune
Lots of time and effort can be wasted when you plan on things that are way out of reach. Your imagination and ideals serve you well when you are careful to keep the sequence of essential happenings in mind and accept your own idiosyncrasies.
Be careful you don't promise more to others than you can deliver. Self-honesty is not easy, but it is essential in order to develop.