Mercury Inconjunct Pluto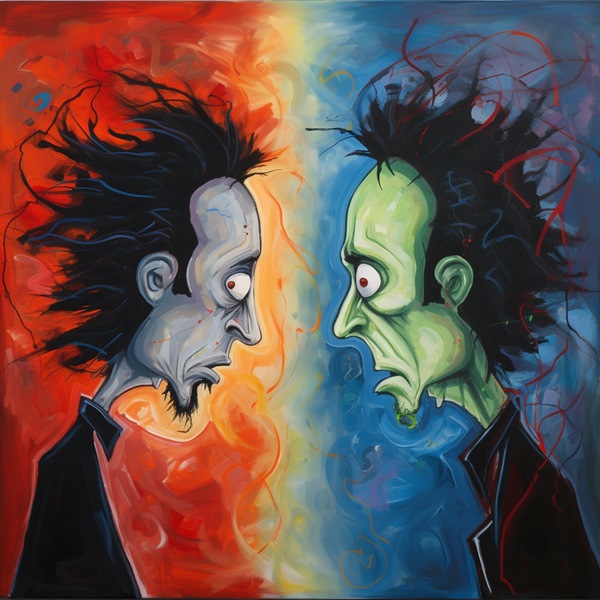 Mercury Aspects
Mercury represents our rational mind and is the planet of everyday expression and communication. It signifies our curiosity and what areas of life we find mentally appealing and stimulating. It analyzes and organises and defines the way we interact with others. Mercury in your chart reveals how you get your point across and in what style.
Mercury Inconjunct Pluto
The compulsive side of your nature may lead you into being way out of control. Your judgment on circumstances (as well as yourself and others) can be so severe that you aren't able to make intelligent and consistent progress in life. Strive to be more trusting and less strict with yourself and your life is easier.