Mercury Opposition Jupiter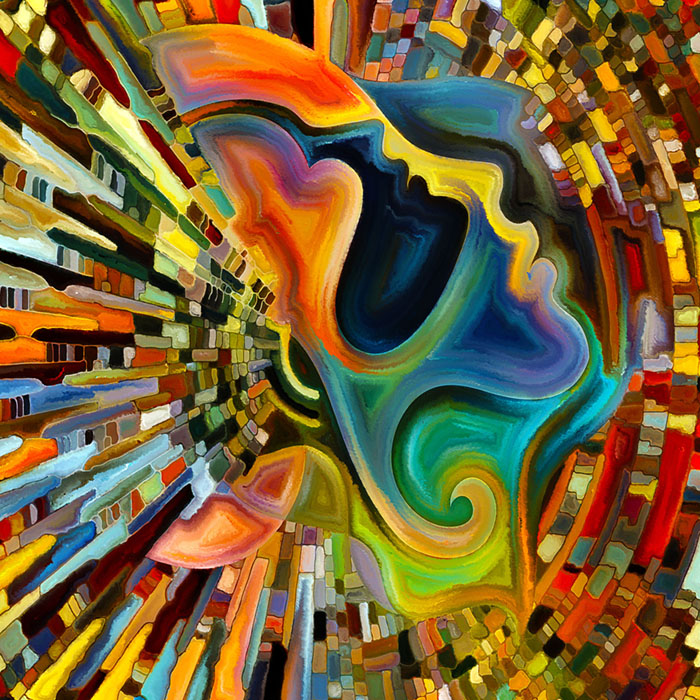 Mercury Aspects
Mercury represents our rational mind and is the planet of everyday expression and communication. It signifies our curiosity and what areas of life we find mentally appealing and stimulating. It analyzes and organises and defines the way we interact with others. Mercury in your chart reveals how you get your point across and in what style.
Mercury Opposition Jupiter
When Mercury is in Opposition to your Natal Jupiter, you will feel as though you want a lot without putting in the effort to get it. You have an original, fertile mind but are often absentminded.
You can be a good bluffer, but you're easily frustrated, and your memory often fails under stress. Your mind is quite active, and you are able to learn when you want to, the trouble is you rarely find the persistence to keep going or you can get easily distracted by other subjects. You need to acquire thoroughness and attention to detail. Your thinking and studying habits are not always orderly or disciplined, and this can of course result in sloppiness.
In an attempt to attach greater meaning to your thoughts and ideas, you might frequently overstate or overestimate. You can be extraordinarily funny and interesting. The problem is that you can alternate between the rational, critical and logic minded Mercury to the idealist, optimistic big picture Jupiter which can make you lose focus or become confused as to why you are doing what you are doing.
You must learn to be more disciplined, to concentrate more on details and to be more persistent with your projects. Try not to alienate others that hold a different opinion or belief to yourself, or avoid interactions based around intellectual inferiority. Become a better listener, try to understand different points of views and perspectives, this will help develop your mind further and assist you in having more clarity.
Some good careers where you might be successful in if you put in enough effort are Law, Education, Teaching, Lecturing, Marketing or other fields where your communication and literary skills can be put to use.