Mercury Opposition Midheaven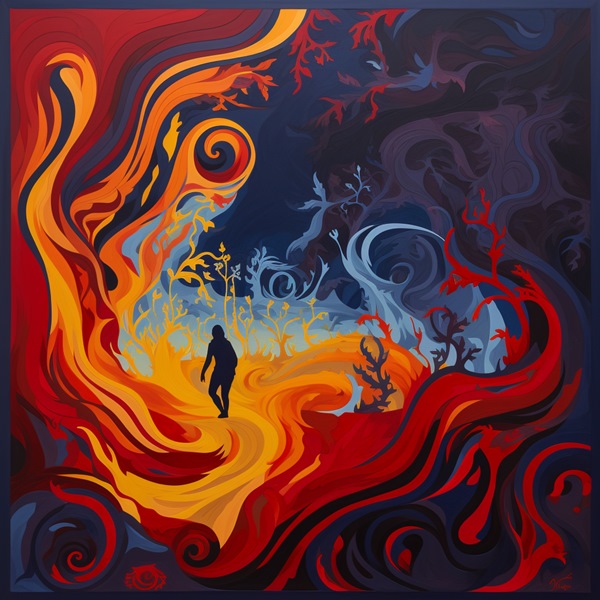 Opportunities
Learning from Other's Ideas
Creating Your Future
Mercury Aspects
Mercury represents our rational mind and is the planet of everyday expression and communication. It signifies our curiosity and what areas of life we find mentally appealing and stimulating. It analyzes and organises and defines the way we interact with others. Mercury in your chart reveals how you get your point across and in what style.
Mercury Opposition Midheaven
You often look deep within yourself for answers to the questions that come up in life. Your inner feelings strongly influence your view of the world, and you consider your own point of view to be the most important factor. However, be careful to not get so wrapped up in your own way of seeing the world that you cannot imagine anyone else's point of view. Being too subjective is a serious danger with this aspect. On the other hand, you are able to communicate your ideas and feelings to others very easily, even while you are quite young. Your basic attitudes and opinions took shape very early in life, and later it is difficult to change them. Therefore, it is very important to be exposed to broad and sophisticated views of the world, and to let them freshen up your own. Because you are in touch with your feelings, you can react to a situation according to your real needs, but only if you concentrate on the present and future, not the past. However, you think about your past a great deal, and you often wonder if it could have been different. Try to instead cultivate an attitude of Amor Fati, love of one's fate. See everything that happened in your life as a necessary step that got you to where you are now, and the difficulties you face now as what you need to go through to create your future. Wisdom must be preceded by ignorance, and no growth comes without growing pains.