Mercury Opposition Uranus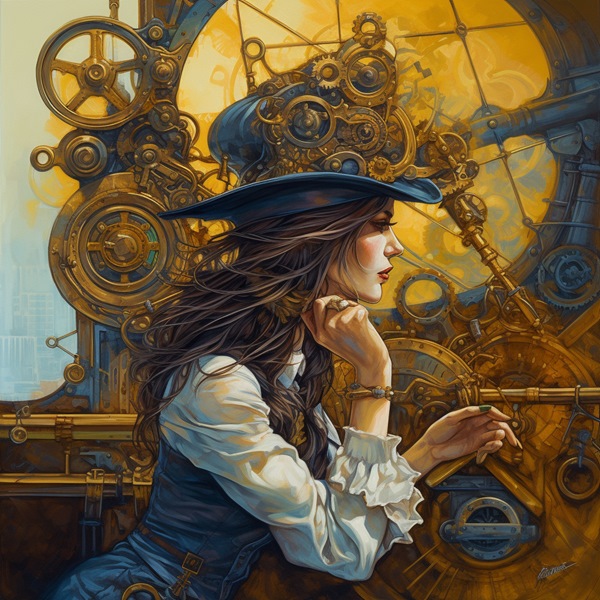 Mercury Aspects
Mercury represents our rational mind and is the planet of everyday expression and communication. It signifies our curiosity and what areas of life we find mentally appealing and stimulating. It analyzes and organises and defines the way we interact with others. Mercury in your chart reveals how you get your point across and in what style.
Mercury Opposition Uranus
With this opposition, you are likely to experience conflicts in your social relationships. The problem area will be in how you express yourself in communicating with others, and those inner attitudes which condition that style of communication. Whilst you will have considerable mental vitality, the difficulty will be in directing this into productive channels.
The tendency will be towards an erratic inner activity; the nature of your beliefs, ideals and thought patterns will be changeable; and the attractions of new stimulation will often tempt you away from completing existing projects. The challenge of the new redirects your energy and interests and so, your commitments and responsibilities may feel like restrictive liabilities.
Despite this erratic pattern of mind, you tend to insist that whatever you say, and think is valid, even though only a short time ago you were vehemently declaring an entirely opposite attitude, idea or belief. Obviously, this can lead to interpersonal conflict, as most people prefer dealing with relatively stable and consistent individuals, as it helps to develop trust and continuity. Yet if others challenge you by repeating past statements that you have made and are now contradicting, you tend to take offence, often attempting to deny that you ever did say that.
Essentially, your reaction is often to deny all prior expressions of yourself, refusing to take any responsibility for them. Having experienced this aspect of your nature, many people will begin to draw away from maintaining a relationship with you, because you seem unreliable and difficult to believe. This in a peculiar way reinforces a tendency in you to see yourself as 'unique and misunderstood, which you often use to justify a rejection of social compromise; and you never admit in any circumstances that you are wrong.
You appear to project the belief that you 'know it all', and probably succeed more in deluding yourself that you do than in persuading others of your expert knowledge. Underlying these more negative styles of expression is a personality which experiences inner confusion and insecurity yet attempts to hide this by a superficial image of intellectual superiority. Emotionally, there is likely to be immaturity and lack of ease with that level of your nature, and you are unlikely to touch others easily with the warmth of your personality. This lack of sensitivity and responsiveness to the more intangible 'feeling' aspect of human contact often leads to a tactless and blunt expression, where your ignorance of diplomacy can have negative consequences. How can you resolve or moderate these challenges within your relationships? The first important step is to acknowledge their presence, to admit that you often are this way. The fact that you may deny them to yourself does not mean that others do not see them clearly.
Often, others do see such problem areas, whilst the individual is apparently blind to their existence. They are personal delusions. Being willing to work with people, learning to compromise, and participating as an intellectual equal, will help to moderate these oppositional tendencies. It is a new sense of personal identity that you should attempt to develop, one founded upon the real you, and not the socially projected assertive one that others may react against. It will involve an acceptance of your inner vulnerability, dissolving that peculiar egotistical construction, and ceasing your attempts to impress people. By stopping that process, you may begin to find your center, resolve certain conflicts, and redirect the flow of the aspect energy towards personal renewal. Certainly, that inner erratic agitation could be more harmonized and adjusted, thus reducing that build-up of nervous tension from which you suffer.