Mercury Sesquiquadrate Jupiter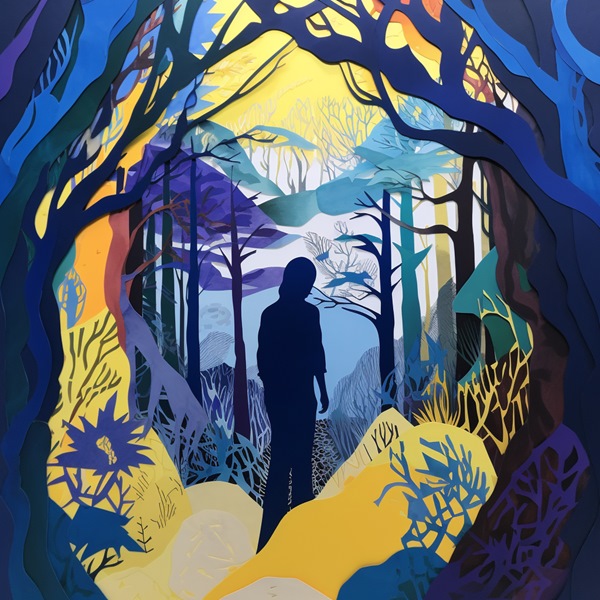 Mercury Aspects
Mercury represents our rational mind and is the planet of everyday expression and communication. It signifies our curiosity and what areas of life we find mentally appealing and stimulating. It analyzes and organises and defines the way we interact with others. Mercury in your chart reveals how you get your point across and in what style.
Mercury Sesquiquadrate Jupiter
You may feel some confusion when it comes to asserting yourself on the basis of your conscious feelings about someone or something, for there is some conflict between your desires and what your upbringing taught you was right.
You are likely to do considerable experimenting to find out for yourself what is right for you, and how to go about getting what you want.