Mercury Sesquiquadrate Saturn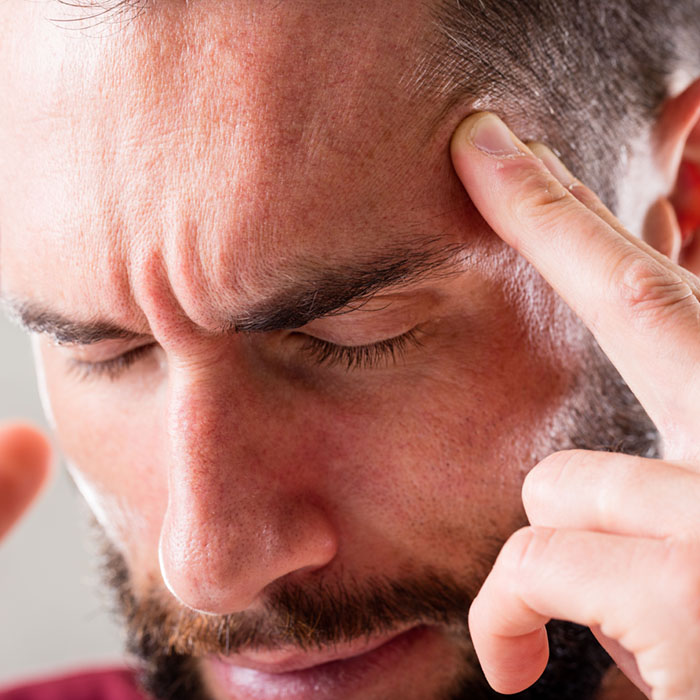 Mercury Aspects
Mercury represents our rational mind and is the planet of everyday expression and communication. It signifies our curiosity and what areas of life we find mentally appealing and stimulating. It analyzes and organises and defines the way we interact with others. Mercury in your chart reveals how you get your point across and in what style.
Mercury Sesquiquadrate Saturn
With Mercury Sesquiquadrate Saturn you are intelligent, traditional, reserved, shy, hardworking, ambitious, responsible, narrow-minded, pessimistic and, in some cases, scheming and deliberately dishonest.
You may have a difficult childhood due to problems with your father, which may make you defensive, suspicious, insecure or depressed. You can be mentally inhibited or too tied to traditional thinking and may be unnecessarily rigid in adhering to discipline and observing law and order. You may have dental and/or hearing problems and shouldn't smoke. This aspect is good for big businessmen and politicians. You tend to work excessively and are too concerned with trivial details.
You lack imagination, but when you have an original idea, it doesn't gain acceptance with traditional thinkers. Your education may be rigidly disciplined, but your poor memory causes many problems with your studies. This can be overcome with patience and persistence.
Your tendency to be jealous, fear of change and anticipation of danger or failure means you have few real friends. In positions of authority, you may belittle others' ideas. You're likely to get in trouble with written communications and contracts.