Mercury Sextile Pluto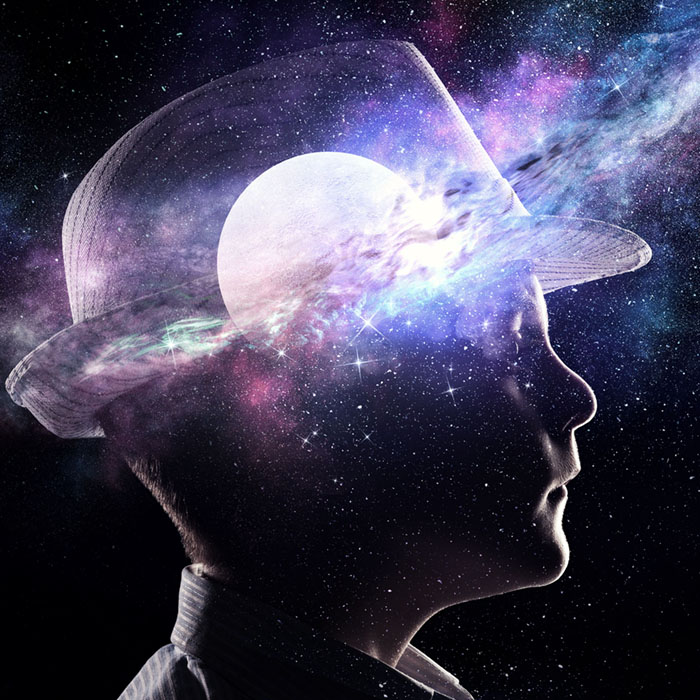 Mercury Aspects
Mercury represents our rational mind and is the planet of everyday expression and communication. It signifies our curiosity and what areas of life we find mentally appealing and stimulating. It analyzes and organises and defines the way we interact with others. Mercury in your chart reveals how you get your point across and in what style.
Mercury Sextile Pluto
The nature of your mind will be biased towards intellectualism, and you will be attracted towards the realm of ideas, expressing a creative and questioning curiosity plus the ability to understand the variety of answers that you discover from various sources.
Your mind will tend to be analytical; and you are likely to be attracted towards work which involves enquiry, research or teaching. You have the ability to intuit an underlying, synthesizing cohesive meaning within the varied knowledge you acquire; and this can be shared with others. Your mind will be penetrative and perceptive, often seeing through the appearances of things into their essential components; and new ideas and thinking will certainly hold fascination for you.
The fact that you also have a vivid and creative imagination can help you to make new and interesting connections linking your knowledge into new patterns implying new understanding, perceptions and directions. In your personal relationships, you tend to be straight and direct; and apart from expecting the same form others, you are unlikely to forget any who seem to live by lower standards and choose to be less honest in their contacts with you.
Trust and honesty are very important to you; and you require both in any partnership. You may have to be wary of the tendency to believe that you are always right in your beliefs, opinions and knowledge; after all, nobody ever is, and you can blind yourself to these as you are quite an effective and fluent communicator who can often dominate an audience.