Mercury Square Jupiter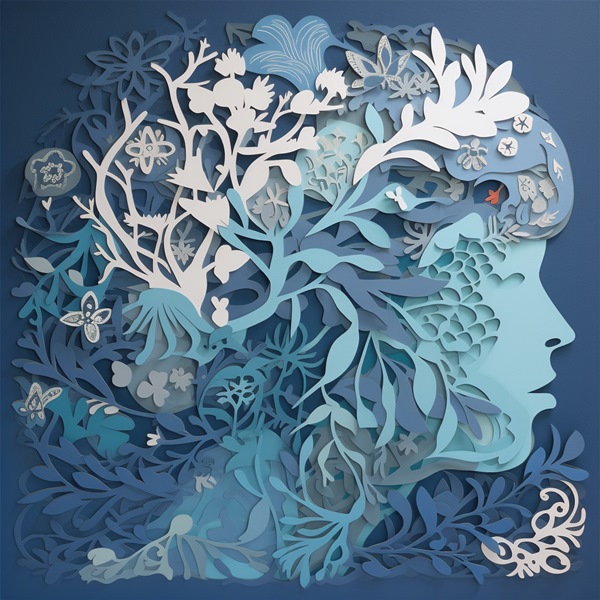 Mercury Aspects
Mercury represents our rational mind and is the planet of everyday expression and communication. It signifies our curiosity and what areas of life we find mentally appealing and stimulating. It analyzes and organises and defines the way we interact with others. Mercury in your chart reveals how you get your point across and in what style.
Mercury Square Jupiter
With Mercury Square your Natal Jupiter you normally promise more than you can deliver, you tend to exaggerate with your communications with others. You tend to have good intentions in what you are doing but you also can lack common sense at times.
You really like to express yourself and your ideas with others, but you can lack discrimination and critical thinking. It is easy for you to be misled or deceived by others as you tend to trust them without following through on the details. While your intentions are generally good, you might overestimate what you are capable of, and promise more than you can deliver.
Be careful not to develop a reputation for being unreliable, simply because you desire to make others happy with what you say or promise. You may also become bored easily and you avoid responsibility. If there are other difficult aspects to Mercury or Jupiter, the problems with this aspect could be worse where you may start to manipulate the truth when it comes to getting your way as you prefer the easy road and may be jealous of other people. Even if you don't lie to others, it's also easy to deceive yourself in believing you are better than you are and deserve more than you think you do.
You need to realize that life is not an easy road to riches and that hard work, persistence and dedication to your work will allow you to succeed. You just need more patience to realize this, your impatience can make you want everything too quickly, or wonder why you are not successful yet.
You are capable of learning and studying, with Jupiter expanding your mind and expression, you can accomplish a lot when you put your mind to it. Consequently, it is possible for you to become successful in fields such as Education, Teaching, Marketing, Law or Media. Basically, anywhere where your mind and communicative talents can be utilized. You possess an acute but disorderly mind; you can come to rapid conclusions without knowing all the facts. You must learn to be more disciplined, to concentrate more on details and to be more persistent with your projects.