Mercury Square North Node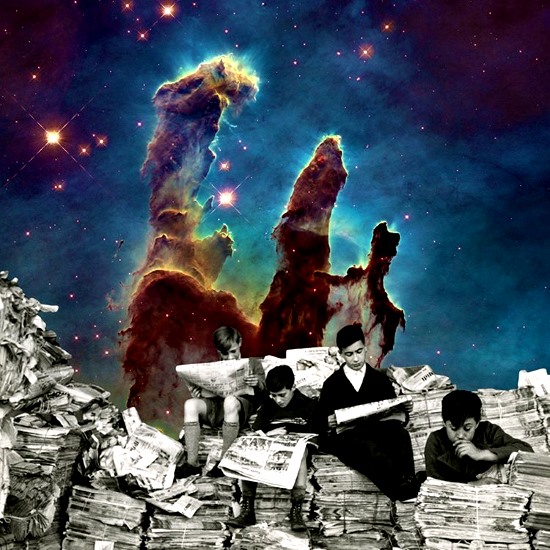 Mercury Aspects
Mercury represents our rational mind and is the planet of everyday expression and communication. It signifies our curiosity and what areas of life we find mentally appealing and stimulating. It analyzes and organises and defines the way we interact with others. Mercury in your chart reveals how you get your point across and in what style.
Mercury Square North Node
The Moon's Nodes are related to the subconscious, the domain of the Moon. Thus, the South Node represents subconscious motivations that stem from the past and to which there is an inner inclination to cling although they may no longer be relevant or appropriate to the individual's situation and prospects, while the North Node represents conscious motivations relevant to the present and future, characterized by a desire for the unfoldment of appropriate changes in personal psychology.
A nodal connection to Mercury puts a strong emphasis on intellect, communication faculties, intelligence, rational logic and other Mercurial talents.
Some people within astrology consider squares to the lunar nodes as 'skipped steps' lessons you struggled to complete in a past life and are now forced to address in this life with heavier karmic debt. With nodal squares, there can be these frustrating or even painful repeated themes that are continuously brought up in your life, to nudge you to fulfill your karmic lessons in this life since you failed to do so in the past (South Node).
With Mercury square the North Node, you may have brought over considerable intellectual talents that must be used in a positive way to contribute to the world in this lifetime. You have asked and been given another chance to develop and bring to fruition the energies you have invested in Mercurian activities such as study, communication skills, interesting and novel ideas and keen logical talents.
You can be quite original and independent in your thinking in the long run but may have some problems with timing. You may be slightly out of sync with the rest of the world when you choose to launch an idea. You can experience frustration and are forced for a time to go it on your own.
Other aspects compared with this one would show the degree of difficulty in bringing out your ideas and gaining support for them. With stressful aspects, there is fear of criticism or ridicule. There could be learning difficulties; what takes others a short time to absorb may take longer for you.
Circumstances in your life have caused you to feel frustration because you think your ideas are unsupported. Often your ideas are met with criticism or opposition that you fear inhibit your intellectual capabilities. Don't allow this to hold you back. Your ideas may be too behind or more often, too ahead of the times to be fully accepted. Realize that you are not alone in your way of thinking. Go out, expand your horizons, seek like-minded people. Be open to criticism instead of shutting down out of frustration at feeling misunderstood.