Mercury Trine Ascendant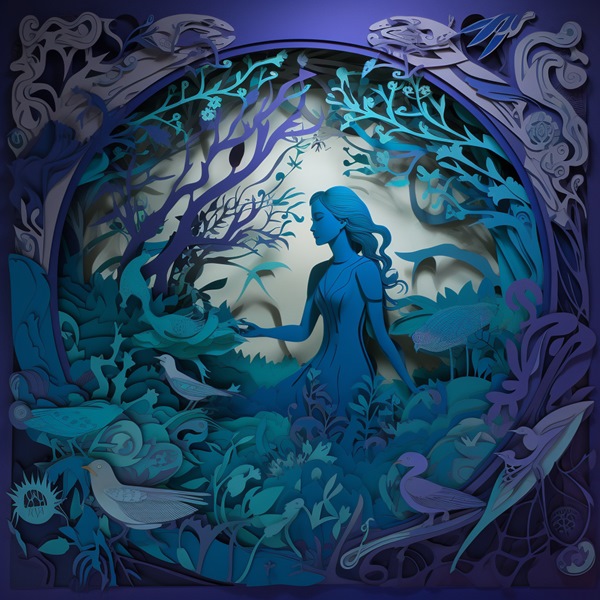 Opportunities
Leveraging Your Communication Skills
Letting Optimism Pull You Through
Mercury Aspects
Mercury represents our rational mind and is the planet of everyday expression and communication. It signifies our curiosity and what areas of life we find mentally appealing and stimulating. It analyzes and organises and defines the way we interact with others. Mercury in your chart reveals how you get your point across and in what style.
Mercury Trine Ascendant
The Trine between Mercury and your Ascendant shows that you have a great ability to absorb all kinds of information and knowledge, and you are well able to explain what you have learned in a clear and understandable way to others. Being a good listener and communicator, you enjoy intellectual discourse especially with people who you have similar interests with. You are more drawn to progressive viewpoints and attitudes, you are likely interested in subjects such as technology, literature, science and media. You have a predominantly intellectual understanding of who you are, but what you may be really interested in career-wise may come from another area in your birth chart. You possess abundant creative talents and abilities, and with this aspect you are able to convert your talents into practical achievements. You have great potential to succeed in almost any area you choose, but if you have some negative aspects to Mercury, you may have to be somewhat selective. You are also quite optimistic, even if your situation isn't that good, you can focus on positive aspects that can pull you through any difficult times, and you can use your mental resources to come up with solutions to your problems. You will won't accept defeat until the final whistle is blown. You can work well with others and are normally respected by your colleagues, as you are quite respectful towards them. You are interested in learning, study and education, but you know that your communicative talents can give you the edge necessary to achieve the most success.