Moon Inconjunct Jupiter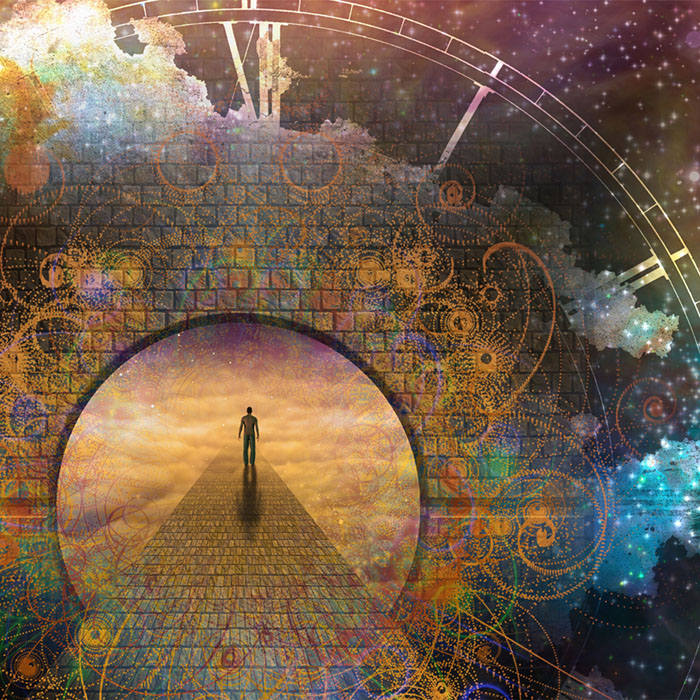 Moon Aspects
The moon represents our emotional nature, our security and deepest needs. It containts our basic habits and unconscious reactions related to our past karma and upbringing. It is associated with the mother and with feminine energy in general, it is both our inner child and mother. It is responsive, receptive, reflective and instinctual. In our personal chart it shows how we respond to our environment emotionally.
Moon Inconjunct Jupiter
To really understand others and life itself, you need to allow others to know you. You always land on your feet but often so far away from where you expected or where you said you will be, that you confuse others. Practice being more reliable; then, you will understand yourself, others and life all at once. Your optimism needs focus and to be harnessed to specific projects.
Useful Moon Inconjunct Jupiter Crystals