Moon Inconjunct Mars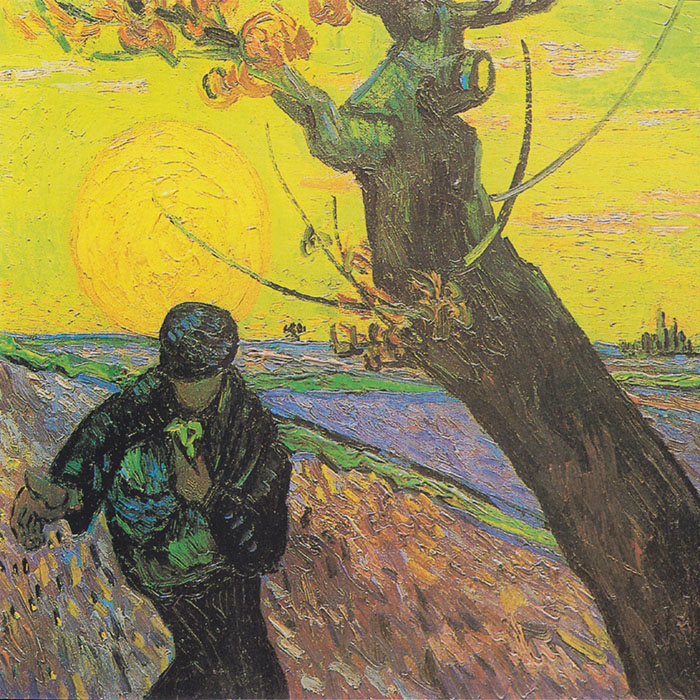 Moon Aspects
The moon represents our emotional nature, our security and deepest needs. It containts our basic habits and unconscious reactions related to our past karma and upbringing. It is associated with the mother and with feminine energy in general, it is both our inner child and mother. It is responsive, receptive, reflective and instinctual. In our personal chart it shows how we respond to our environment emotionally.
Moon Inconjunct Mars
Learning to be emotionally consistent is harder for you than for most people because your feelings and desires cover such a wide range of possible expression. Your manner of self-expression can inadvertently add weight and encouragement to components of your personality that you actually wish to minimize or even transform.
It takes much experimentation with relationships in order to have emotions that serve your higher needs rather than just running amuck on their own mission of blind, disconnected expression. Either artistic or idealistic goals are necessary to achieve satisfaction.