Moon Inconjunct Mercury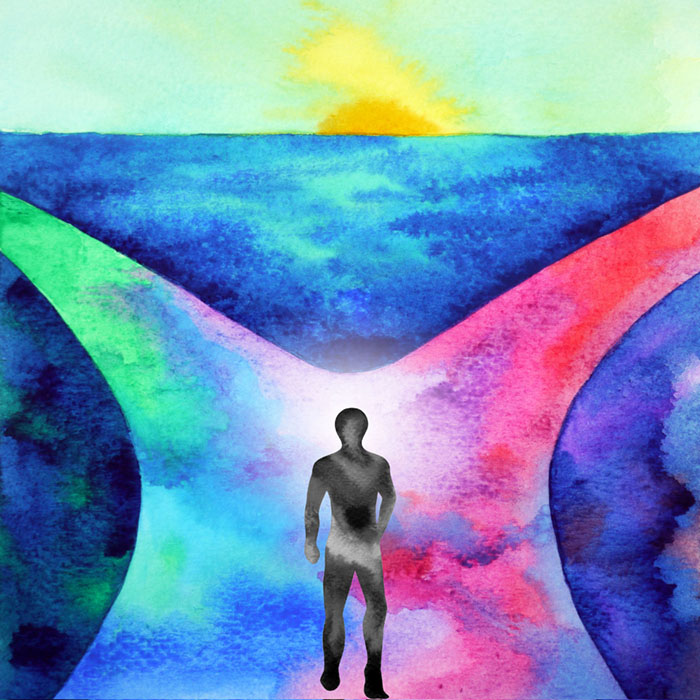 Opportunities
Using Your Creativity for Self-Discovery
Making Strangers into Friends
Moon Aspects
The moon represents our emotional nature, our security and deepest needs. It containts our basic habits and unconscious reactions related to our past karma and upbringing. It is associated with the mother and with feminine energy in general, it is both our inner child and mother. It is responsive, receptive, reflective and instinctual. In our personal chart it shows how we respond to our environment emotionally.
Moon Inconjunct Mercury
You end up confused at times because you read more into communications than are there. It's good to be able to read between the lines - just make sure you are also reading what is on the lines. Your expectations and imagination are assets as soon as you are able to develop a method for expressing your true feelings. Since many of your feelings are hidden from you, self-expression becomes a path of self-discovery.