Moon Opposition Ascendant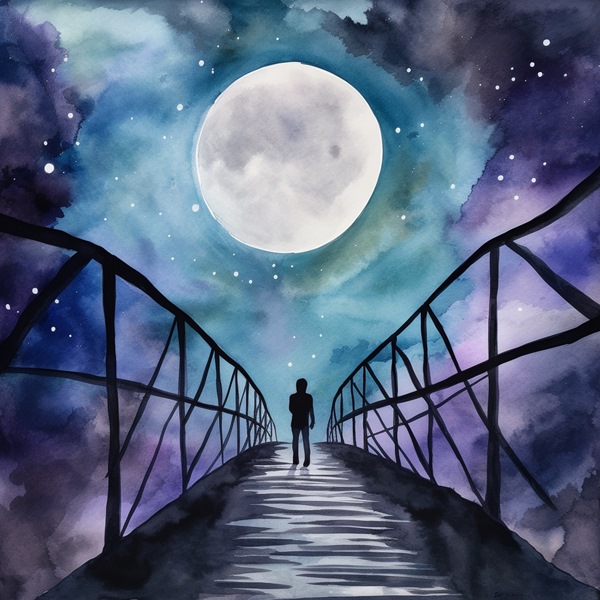 Moon Aspects
The moon represents our emotional nature, our security and deepest needs. It containts our basic habits and unconscious reactions related to our past karma and upbringing. It is associated with the mother and with feminine energy in general, it is both our inner child and mother. It is responsive, receptive, reflective and instinctual. In our personal chart it shows how we respond to our environment emotionally.
Moon Opposition Ascendant
When you have Moon Opposition Ascendant in your Natal Chart you will be more intuitive, understanding, sympathetic and generous to those around you, especially your loved ones. However, you may feel like you put too much emphasis on your emotions, and this can be quite problematic or draining your ability to connect with others. You will be very emotional and expressive in general, but you need to figure out what your deep down needs are, and not base your needs on other people especially if you have a tendency to be insecure in your own self-worth, which is a tendency of this placement.
You have probably been brought up with a lot of your security needs filled within your family life. Or occasionally, you may feel like you just want to be wanted. In your professional life it would be good to not work alone as you much prefer being around others, this is beneficial to your emotional well-being.