Moon Opposition Ascendant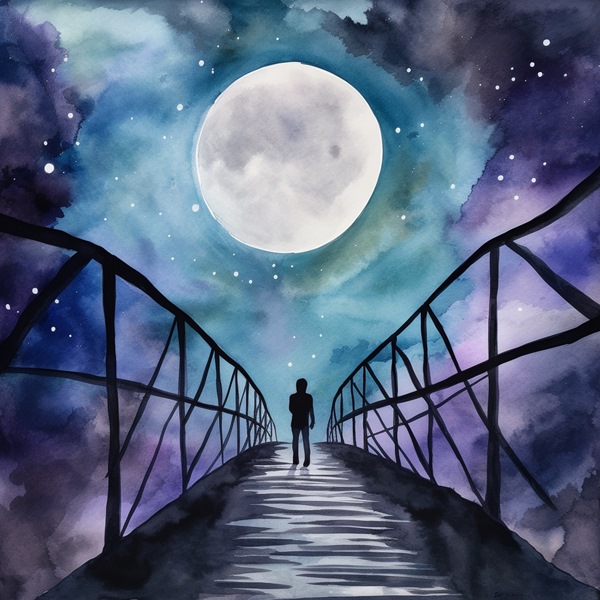 Opportunities
Working with Others
Creating Your Ideal Family Life
Moon Aspects
The moon represents our emotional nature, our security and deepest needs. It containts our basic habits and unconscious reactions related to our past karma and upbringing. It is associated with the mother and with feminine energy in general, it is both our inner child and mother. It is responsive, receptive, reflective and instinctual. In our personal chart it shows how we respond to our environment emotionally.
Moon Opposition Ascendant
When your Moon opposes your Ascendant in your Natal Chart, your intuition becomes a powerful tool in understanding and connecting with the people around you. Your ability to empathize and sympathize with others is heightened, and you naturally possess a generous and giving nature, especially towards your loved ones. However, you may find that you place a significant emphasis on your emotions, which can sometimes be overwhelming or hinder your ability to establish connections with others.It is important for you to explore and understand your own deep-rooted needs, rather than relying solely on the needs and validation of others. Insecurity may be a challenge for you, as you may have a tendency to seek reassurance and approval from external sources. Recognizing and valuing your own self-worth is crucial in finding emotional stability and fulfillment.In your upbringing, you may have experienced a strong sense of security within your family life, where your needs were well attended to. Alternatively, you may occasionally find yourself yearning to be desired or wanted by others. In your professional life, it is beneficial for you to work in collaboration with others, as you thrive in social environments that contribute to your emotional well-being.Reflect on the balance between your emotional needs and the needs of others. How can you ensure that you maintain healthy boundaries while still being empathetic and giving to those around you? Consider exploring ways to nurture and fulfill your own emotional well-being.