Moon Sesquiquadrate Mars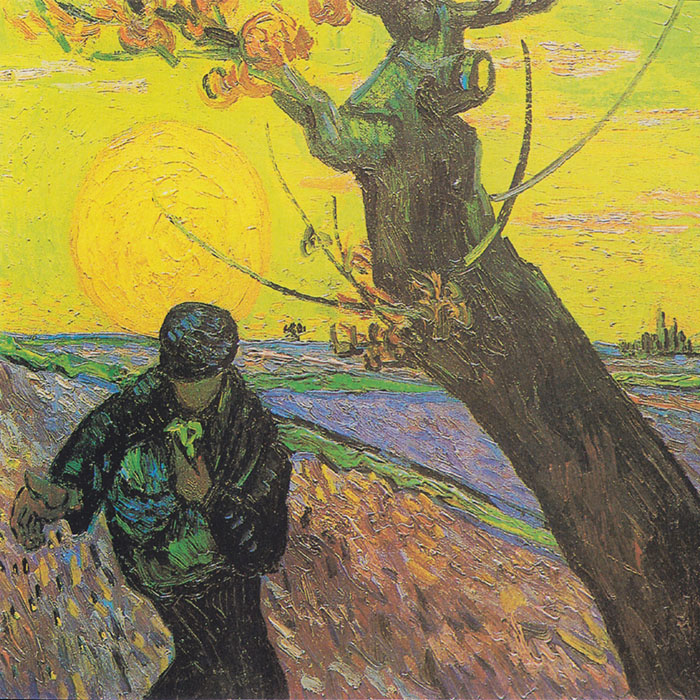 Moon Aspects
The moon represents our emotional nature, our security and deepest needs. It containts our basic habits and unconscious reactions related to our past karma and upbringing. It is associated with the mother and with feminine energy in general, it is both our inner child and mother. It is responsive, receptive, reflective and instinctual. In our personal chart it shows how we respond to our environment emotionally.
Moon Sesquiquadrate Mars
You may feel confused about the world of feelings until you know yourself better, for your means of asserting yourself emotionally is out of tune with the emotional set-up you are searching for. You may even be somewhat inhibited from expressing how you feel, for fear that it will trigger off negative feelings in others, or damage them in some way.