Moon Sesquiquadrate Mercury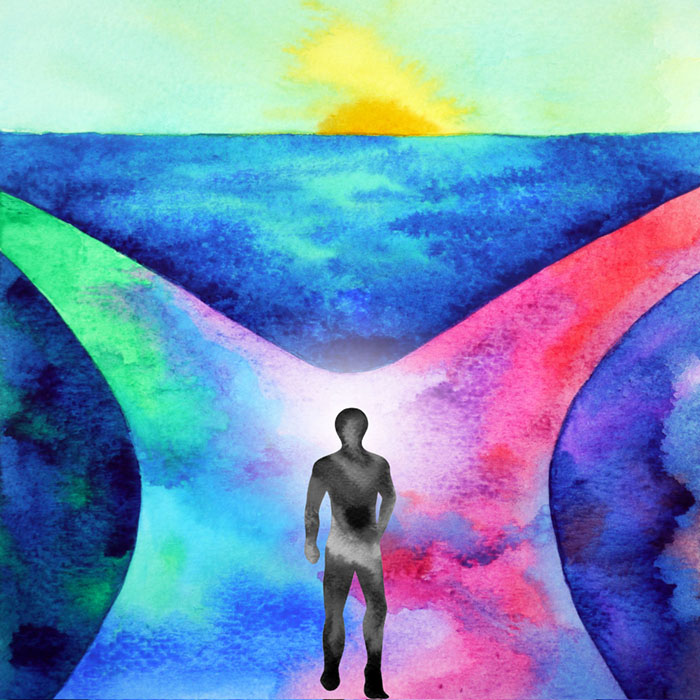 Opportunities
Combining Your Creativity and Reason
Perceiving the Facts Accurately
Moon Aspects
The moon represents our emotional nature, our security and deepest needs. It containts our basic habits and unconscious reactions related to our past karma and upbringing. It is associated with the mother and with feminine energy in general, it is both our inner child and mother. It is responsive, receptive, reflective and instinctual. In our personal chart it shows how we respond to our environment emotionally.
Moon Sesquiquadrate Mercury
You may feel rather confused when deciding whether to act in accordance with your feelings or in accordance with your reason, for the two options appear to be mutually exclusive. As you learn more about yourself, however, you will discover how to integrate the demands of reality with the demands of your own emotional security through experience.