Moon Sesquiquadrate Pluto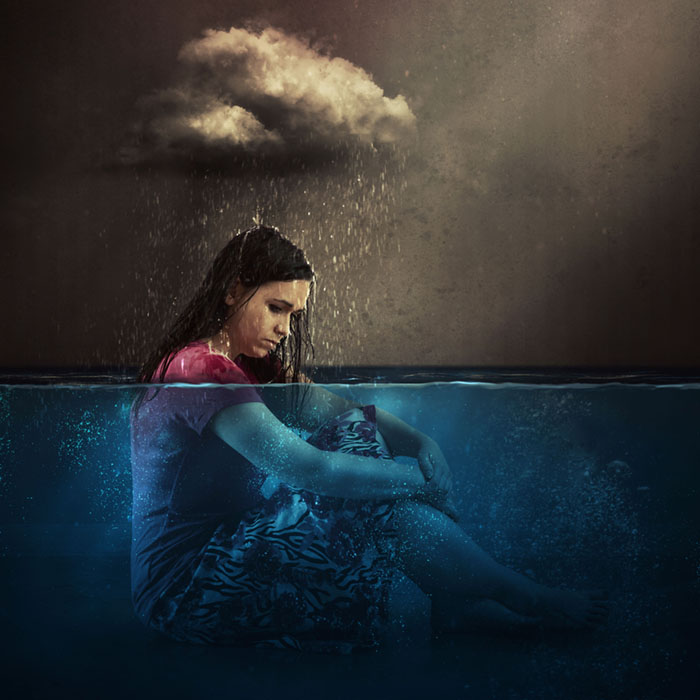 Moon Aspects
The moon represents our emotional nature, our security and deepest needs. It containts our basic habits and unconscious reactions related to our past karma and upbringing. It is associated with the mother and with feminine energy in general, it is both our inner child and mother. It is responsive, receptive, reflective and instinctual. In our personal chart it shows how we respond to our environment emotionally.
Moon Sesquiquadrate Pluto
You may feel rather confused about why your feelings are so powerful, until you develop more self-knowledge through relationships. You may be prone to negative emotions such as jealousy and possessiveness, until you learn that these feelings have more positive expressions in the form of respect and loyalty, which you can develop through refining your emotional nature.