Moon Sextile Ascendant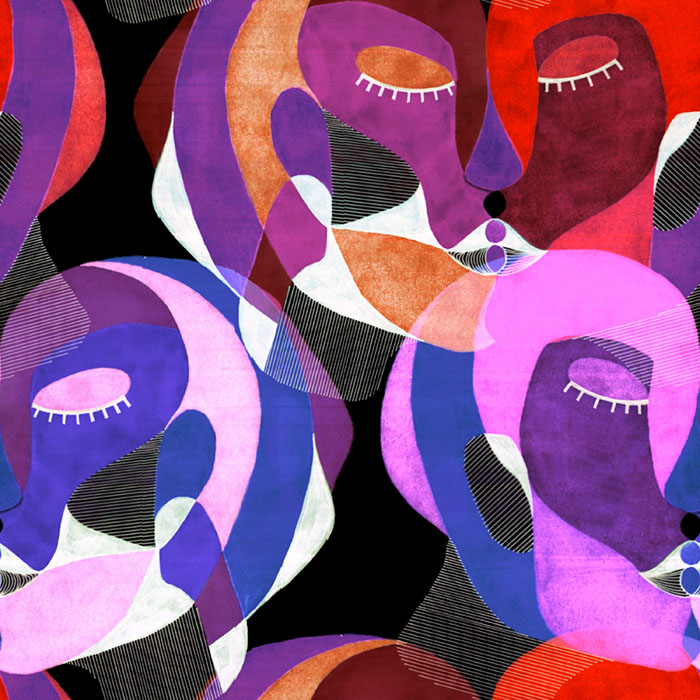 Moon Aspects
The moon represents our emotional nature, our security and deepest needs. It containts our basic habits and unconscious reactions related to our past karma and upbringing. It is associated with the mother and with feminine energy in general, it is both our inner child and mother. It is responsive, receptive, reflective and instinctual. In our personal chart it shows how we respond to our environment emotionally.
Moon Sextile Ascendant
With the Moon Sextile your Natal Ascendant, you are more warm, imaginative and have a caring personality. You are more attuned to your inner feelings and sensitivity and can express your feelings with ease. Your intuition is heightened, and this sensitivity to your environment lets you be able to be more adaptable and flexible. This can lead to great insight into the behavior of others and be able to connect with others on a deep level.
Your sensitivity can be your weakness, especially early in your life when you are not able to control your emotions well and take things too personally. The challenge of this position is to try to understand your emotional nature better, and how it relates to others. This will lead to greater awareness, perception and emotional maturity.
Your social life is very important to you and you will have many friends and strive to have a good family life. You may be drawn somehow to public life and working for the benefit of society as a whole.