Emotional Misunderstanding
Moon Square Ascendant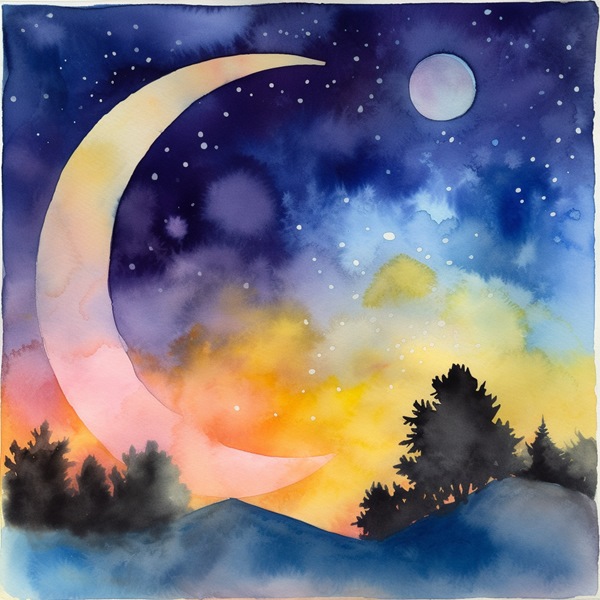 Moon Aspects
The moon represents our emotional nature, our security and deepest needs. It containts our basic habits and unconscious reactions related to our past karma and upbringing. It is associated with the mother and with feminine energy in general, it is both our inner child and mother. It is responsive, receptive, reflective and instinctual. In our personal chart it shows how we respond to our environment emotionally.
Moon Square Ascendant
When the Moon is Square your Natal Ascendant, your emotional nature is not aligned well to your expression of personality. It is not so easy to express yourself the way you want, and you may be extra sensitive to those around you and react strongly around negativity. A lot of the problems with this aspect come with your own understanding of yourself and learning how to deal with other people's responses. This is a learning experience, where it may take some time for you to truly be open with others and not let what other people do or say effect your inner emotional security and well-being.
You may have strong ties to your parents or family which can make you feel more dependent on others to feel secure. This can become extreme to the point where you will attract people who can make you entirely dependent on them. Work on your self-worth and inner security and break free from the past feelings of sentimentality, re-evaluate your values and do what you want to do, not what others want you to.