Moon Square Mars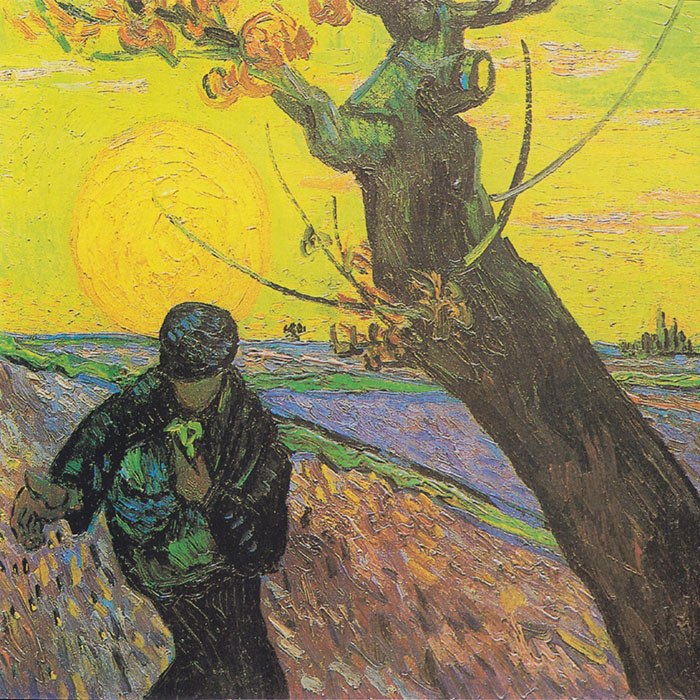 Moon Aspects
The moon represents our emotional nature, our security and deepest needs. It containts our basic habits and unconscious reactions related to our past karma and upbringing. It is associated with the mother and with feminine energy in general, it is both our inner child and mother. It is responsive, receptive, reflective and instinctual. In our personal chart it shows how we respond to our environment emotionally.
Moon Square Mars
You can be self-centered, intent on pursuing your way irrespective of the impact it has on others. Sometimes you use Martian energies aggressively to gain your way, refusing adjustments and compromises with others, demanding that they appease your will and needs while denying any validity to theirs.
Often instincts and emotional needs clash with your will for action, and you may feel confused regarding which to choose. This inability to know which way to turn increases frustration.
Men may try to be too forceful and aggressive with women, playing a 'macho' role without much understanding and sensitivity to the female temperament, oppressing through asserting raw power without sympathy, and overidentifying with the Mars energy and denying the Moon.