Moon Trine Jupiter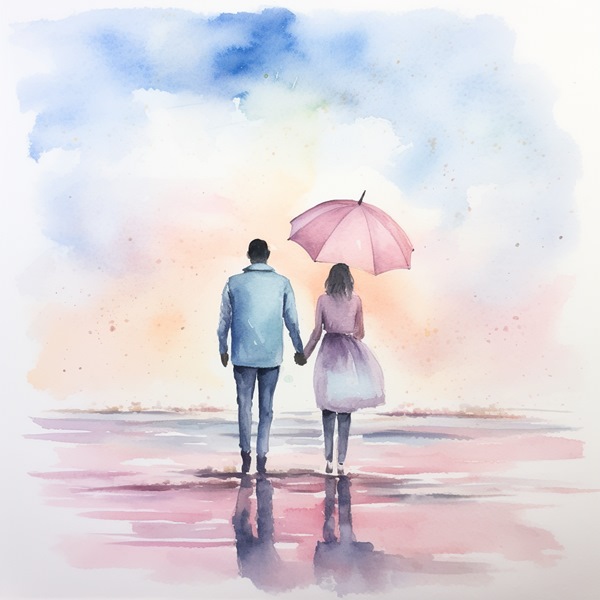 Moon Aspects
The moon represents our emotional nature, our security and deepest needs. It containts our basic habits and unconscious reactions related to our past karma and upbringing. It is associated with the mother and with feminine energy in general, it is both our inner child and mother. It is responsive, receptive, reflective and instinctual. In our personal chart it shows how we respond to our environment emotionally.
Moon Trine Jupiter
You will probably have optimistic, positive attitudes that contribute to a feeling of well-being, and which are effectively communicated through relationships. You may be oversensitive to environmental influences or to negative reactions from people, but you have resilience, and prefer to work through problems as soon as possible, rarely allowing them to spoil your enjoyment of life for too long.
Compassion, generosity, and an altruistic, humanistic spirit will be present, and may encourage more social involvement, perhaps through feelings of moral and civic duty. Associated with this may be religious idealism, especially inspired by stories such as the Good Samaritan parable.
Creative and imaginative potential is likely and this should be carefully developed. Even if these only manifest as leisure-time interests - perhaps as artistic or literary skills - their valuable contribution to your life and others' may be significant.
In intimate relationships, you will look for partners of high caliber and quality, people with whom you can experience a deep, meaningful relationship. Mutual intellectual and emotional fulfilment is sought, partners are chosen who also follow their life path and intend to manifest potential.
Useful Moon Trine Jupiter Crystals