Neptune Conjunct Midheaven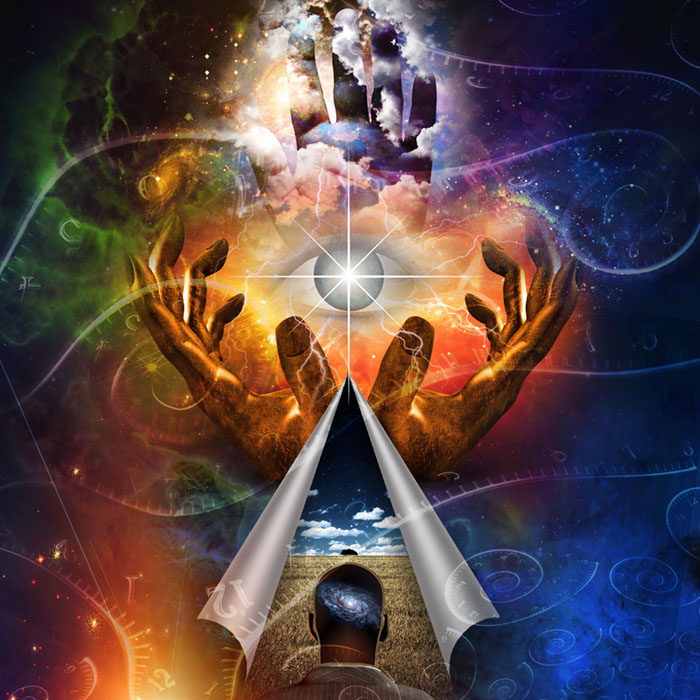 Neptune Aspects
Neptune represents our subconscious mind. It is associated with dreams, inspiration, psychic receptivity and illusion. It is also associated with intuition and spiritual enlightenment. It is also a planet of mercy and compassion. In your chart, if Neptune is well aspected will indicate a great inner sensitivity, to manifest dreams and become highly creative. Negatively, it will indicate deception, deceit and addiction.
Neptune Conjunct Midheaven
This aspect presents many opportunities and many challenges. You are very sensitive to whatever happens around you, and you seem to soak up impressions like a sponge. But you do not always know what these impressions mean or what to do with them. Consequently, there is a real danger that you will be confused much of the time, especially about who you are and where you are going.
Unfortunately, with this aspect you tend to get discouraged and depressed about yourself, feeling that you will never get a real grasp of what is happening in your life. One of your parents, at least, should be able to lovingly but firmly guide you through life and point out the difference between realities and illusions. This position is often associated with psychic ability, which may be the source of the impressions that seem so confusing and hard to understand.
Your parents should accept the fact that your so-called fantasies are actually based on a reality that is not easy to understand. They should help you learn to interpret this reality rather than saying that you are only dreaming or making it all up. It won't be easy to find the right course to follow in life, but this position provides a few clues.
First of all, you should feel that you are working for a cause higher than yourself, whether it is serving or taking care of others in some way or working for an idea or faith. This aspect has a very strongly religious dimension. But it is more mystical than orthodox, and even while you are young you will be attracted to mystical and otherworldly ideals.