Neptune Opposition Midheaven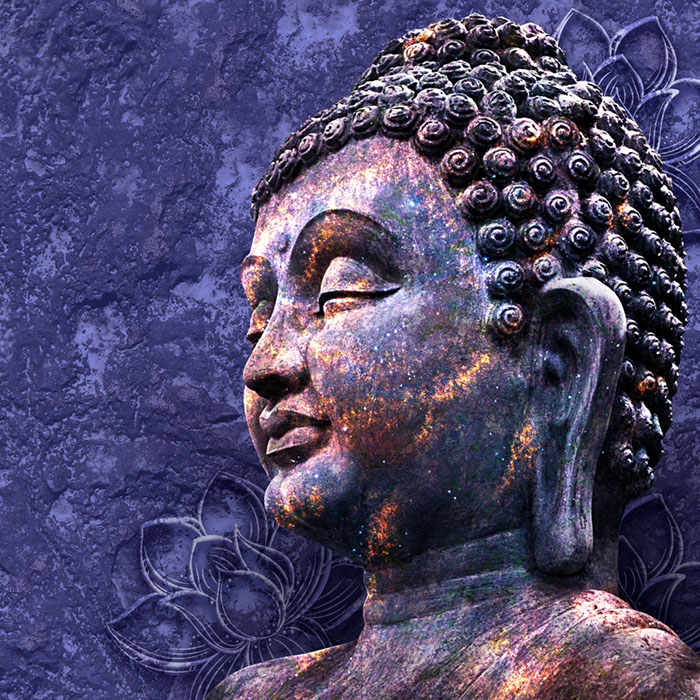 Neptune Aspects
Neptune represents our subconscious mind. It is associated with dreams, inspiration, psychic receptivity and illusion. It is also associated with intuition and spiritual enlightenment. It is also a planet of mercy and compassion. In your chart, if Neptune is well aspected will indicate a great inner sensitivity, to manifest dreams and become highly creative. Negatively, it will indicate deception, deceit and addiction.
Neptune Opposition Midheaven
This aspect indicates great sensitivity, but for this energy to work positively, your earliest childhood must be reasonably peaceful and serene. You are very sensitive to the hidden energies in your home and between your parents or other members of your family and any kind of ongoing negative feelings can cause you to become insecure and lacking in self-confidence.
Later on, you may feel that you cannot easily cope with life's challenges, because inside you cannot depend upon your emotions and your spontaneous actions to make everything come out right. Your relationship with one of your parents may be rather difficult. Often this aspect signifies that one of your parents is too weak psychologically to play his or her role in your life.
This might lead you later to seek out someone who can be a guide and a loving parent figure for you. The problem is that such a relationship would displace your search for normal adult relationships. However, even if both parents are strong, you may go to the other extreme and idealize the more influential one.
In that case you would compare everyone you meet to that parent, instead of dealing with each person as an individual. This is not so bad as the first alternative, because at least you have strong ideals that you can believe in. Later in life this may turn into a strong belief in God. Because you are so sensitive, you may eventually develop a strong psychic and intuitive ability.